NEC Classic: John Slavin's top 20 cars of the show
It's impossible to get bored at the NEC Classic. Every type of classic car is represented, from the blue chip investment Bugattis to the simple honest of Morris Minors and from the huge, solid lumps of Americana to the tiniest Japanese kei cars. There's something for every appetite and since I'm not firmly placed in any classic car camp I had a great day. Here are 20 of my highlights.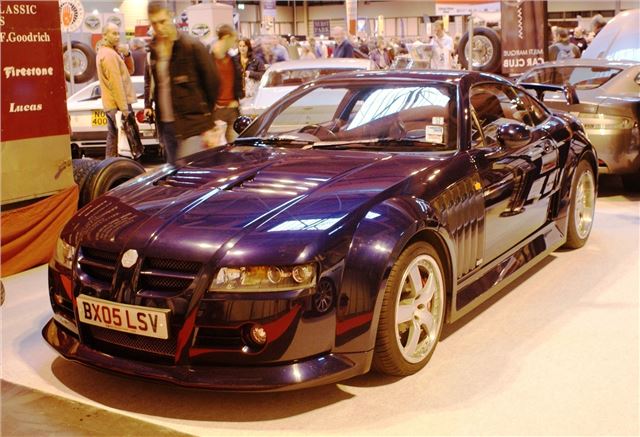 9


MG SV
There's only around 80 MG SVs, so there's little doubt it's a classic, despite being a fairly recent car. Despite kit-car style details – including Fiat Punto headlights and Fiat Coupe tail lights – the styling works. Aggressive in every sense of the word, it's hard not to love the MG SV and, given the NEC's proximity to its home, it was fitting to see a couple at the Classic Car Show. 
Comments
Classic Motor Show 2013