NEC Classic: John Slavin's top 20 cars of the show
It's impossible to get bored at the NEC Classic. Every type of classic car is represented, from the blue chip investment Bugattis to the simple honest of Morris Minors and from the huge, solid lumps of Americana to the tiniest Japanese kei cars. There's something for every appetite and since I'm not firmly placed in any classic car camp I had a great day. Here are 20 of my highlights.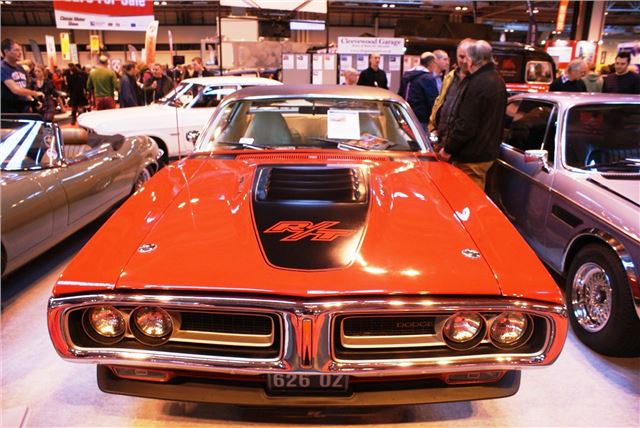 7


Dodge Charger
American muscle cars don't really work in the UK. The massive dimensions coupled with left-hand drive mean piloting them around country lanes is tricky. Add to that the utterly ridiculous fuel consumption and it's hard to understand the appeal – but when you see one up close in good condition that all changes. This Challenger R/T caught my eye and it was for sale. Shame I was about £28,000 too short. 
Comments
Classic Motor Show 2013