NEC Classic: John Slavin's top 20 cars of the show
It's impossible to get bored at the NEC Classic. Every type of classic car is represented, from the blue chip investment Bugattis to the simple honest of Morris Minors and from the huge, solid lumps of Americana to the tiniest Japanese kei cars. There's something for every appetite and since I'm not firmly placed in any classic car camp I had a great day. Here are 20 of my highlights.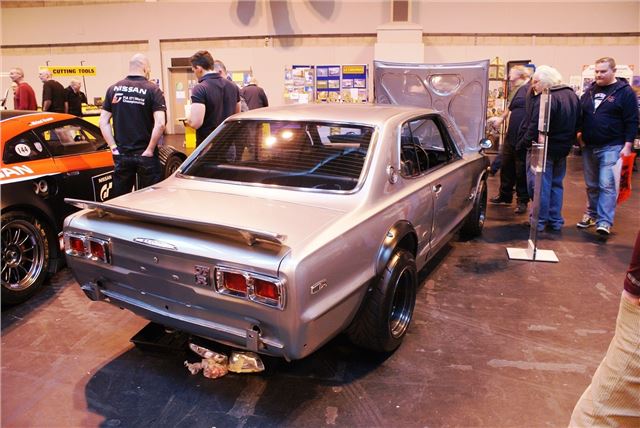 6


Nissan Skyline GT-R KPGC10
One of relatively few classic cars the Playstation generation can appreciate – this is the car that started the GT-R ball rolling, eventually leading to the modern day Nissan GTR. KPGC10 is the internal designation for this Coupe variant and it's a beautiful, immaculately presented car. It was offered for sale with POA. 
Comments
Classic Motor Show 2013