NEC Classic: John Slavin's top 20 cars of the show
It's impossible to get bored at the NEC Classic. Every type of classic car is represented, from the blue chip investment Bugattis to the simple honest of Morris Minors and from the huge, solid lumps of Americana to the tiniest Japanese kei cars. There's something for every appetite and since I'm not firmly placed in any classic car camp I had a great day. Here are 20 of my highlights.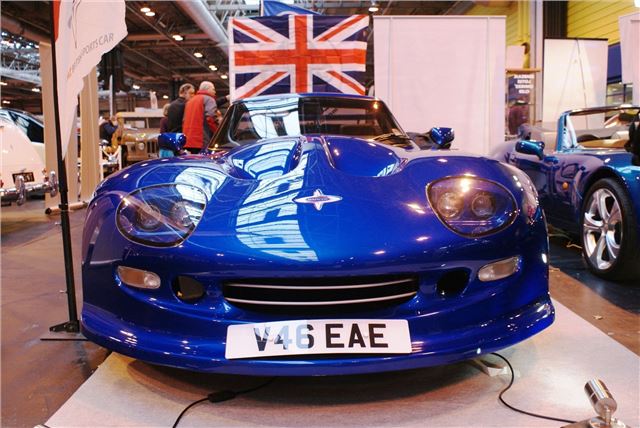 19


Marcos Mantis GTS
The Marcos name goes back to the 1960s, but this is a much more modern offering – and a rare one at that. Powered by a Ford V8, the road-going Mantis GTS was produced in tiny numbers. Perhaps Marcos is better remembered for its wide-bodied LM cars, but it'd be remiss to forget something as incredible as this street-legal monster. 
Comments
Classic Motor Show 2013