NEC Classic: John Slavin's top 20 cars of the show
It's impossible to get bored at the NEC Classic. Every type of classic car is represented, from the blue chip investment Bugattis to the simple honest of Morris Minors and from the huge, solid lumps of Americana to the tiniest Japanese kei cars. There's something for every appetite and since I'm not firmly placed in any classic car camp I had a great day. Here are 20 of my highlights.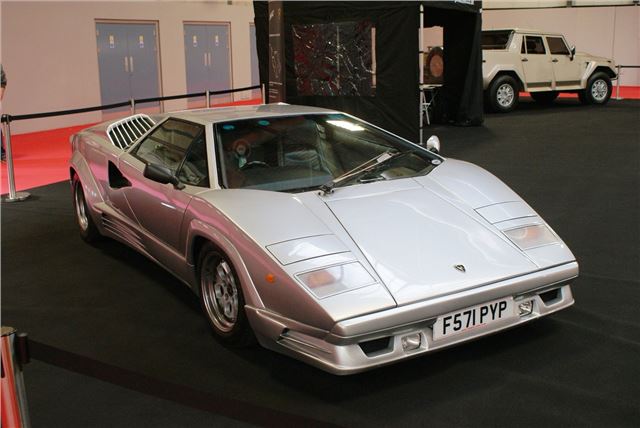 16


Lamborghini Countach
Radical styling, a V12 engine and incredible performance meant the Countach was guaranteed a place in supercar history. It still has masses of presence even alongside modern Lamborghini models, and even in a fairly sedate shade of silver. It even caught my gaze more than the rate LM002 in the background. 
Comments
Classic Motor Show 2013