NEC Classic: John Slavin's top 20 cars of the show
It's impossible to get bored at the NEC Classic. Every type of classic car is represented, from the blue chip investment Bugattis to the simple honest of Morris Minors and from the huge, solid lumps of Americana to the tiniest Japanese kei cars. There's something for every appetite and since I'm not firmly placed in any classic car camp I had a great day. Here are 20 of my highlights.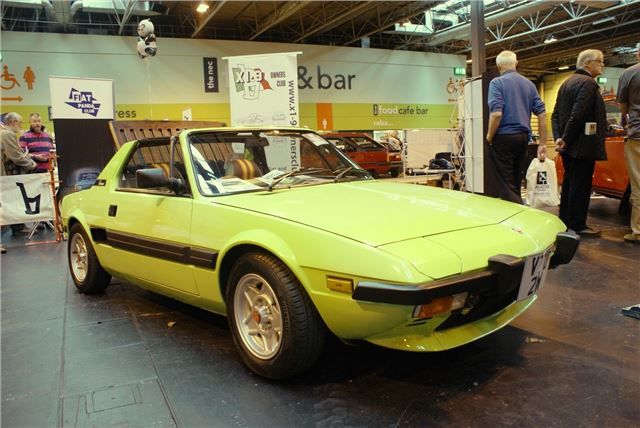 14


Fiat X1/9
This vibrant green X1/9 was very eye-catching and it got better close-up. The interior is finished  beautifully and the engine has been swapped for a turbocharged Lancia 1600cc twin cam with forged pistons and a home-made exhaust. It looked fantastic and you could really sense the passion that went into building it. 
Comments
Classic Motor Show 2013