NEC Classic: John Slavin's top 20 cars of the show
It's impossible to get bored at the NEC Classic. Every type of classic car is represented, from the blue chip investment Bugattis to the simple honest of Morris Minors and from the huge, solid lumps of Americana to the tiniest Japanese kei cars. There's something for every appetite and since I'm not firmly placed in any classic car camp I had a great day. Here are 20 of my highlights.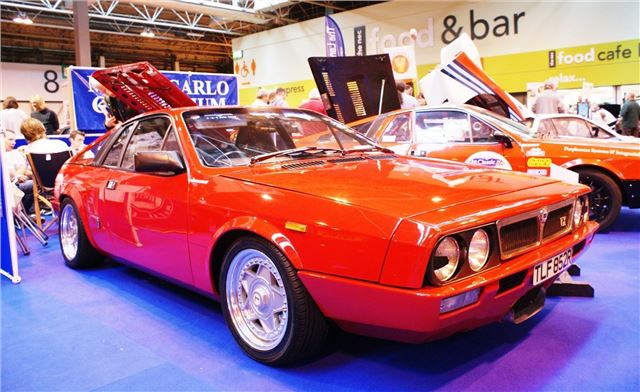 13


Lancia Montecarlo
This mid-engined '70s sports car looked stunning, even under the dingy NEC lights. At a glance it might look like a pure-blooded Italian supercar but the engine is a rather more sedate 2.0-litre four cylinder. The Montecarlo Consortium stand had a variety of different Montecarlos on show including this beautifully kept example.
Comments
Classic Motor Show 2013