NEC Classic: John Slavin's top 20 cars of the show
It's impossible to get bored at the NEC Classic. Every type of classic car is represented, from the blue chip investment Bugattis to the simple honest of Morris Minors and from the huge, solid lumps of Americana to the tiniest Japanese kei cars. There's something for every appetite and since I'm not firmly placed in any classic car camp I had a great day. Here are 20 of my highlights.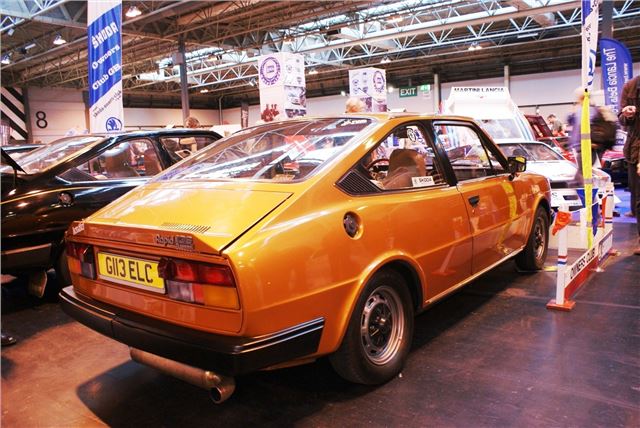 12


Skoda Rapid
Having driven the new Rapid just a couple of days before the NEC Classic it was great to see how far the brand has come since the 1980s. This Rapid features a Felicia engine and has been lovingly looked after. The Skoda Owners Club GB stand hosted a few gems and was manned by friendly members. 
Comments
Classic Motor Show 2013