NEC Classic: John Slavin's top 20 cars of the show
It's impossible to get bored at the NEC Classic. Every type of classic car is represented, from the blue chip investment Bugattis to the simple honest of Morris Minors and from the huge, solid lumps of Americana to the tiniest Japanese kei cars. There's something for every appetite and since I'm not firmly placed in any classic car camp I had a great day. Here are 20 of my highlights.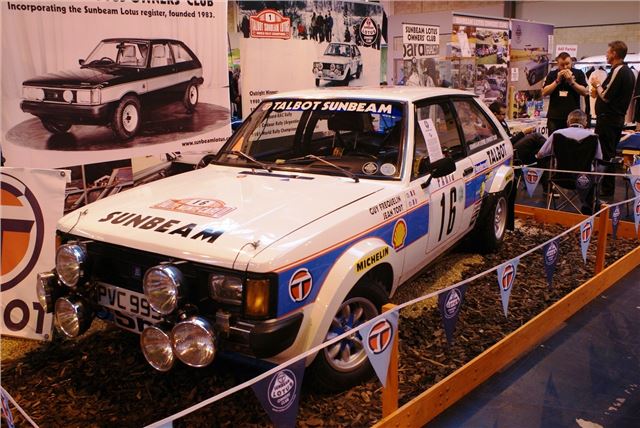 2


Talbot Sunbeam-Lotus rally car
This beautifully presented car stood out partly because of its fantastic looks and partly because of the effort that had been put into its display. The Talbot Sunbam-Lotus had a fairly short competitive life because the owner of Talbot – Peugeot – decided to invest more money in its own rally projects like the 205 T16.
Comments
Classic Motor Show 2013