Stars of the car park at the Festival of the Unexceptional
With the theme being some of the most unexceptional cars ever built, it goes without saying that the car park at this year's Festival of the Unexceptional was as full of automotive outsiders as the show field.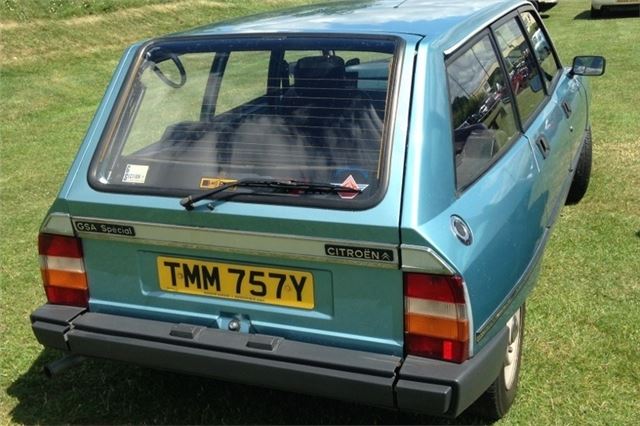 5


Citroen GSA
The Citroen GS was voted European Car of the Year in 1971 and was the most technologically-advanced car in its class. The later GSA of 1979 added a hatchback and was the last time Citroen would have a small family hatchback until ZX of 1991. Today, there are just 21 taxed GSAs on the road.
Comments