Techno-Classica 2013: Gallery of the cool, strange and unusual
Buried within the 20 halls of Techno-Classica Essen, you're guaranteed to run into all manner of interesting, curious and downright unusual cars, lorries or motorcycles. And this year was no exception.
The organisers of the show have confirmed that with more than 2000 cars on show, this was the biggest show yet - so if you were there, you were sure to run into something that left you puzzled. Here for your enjoyment are 15 such exhibits - some rare, some silly, and all fascinating.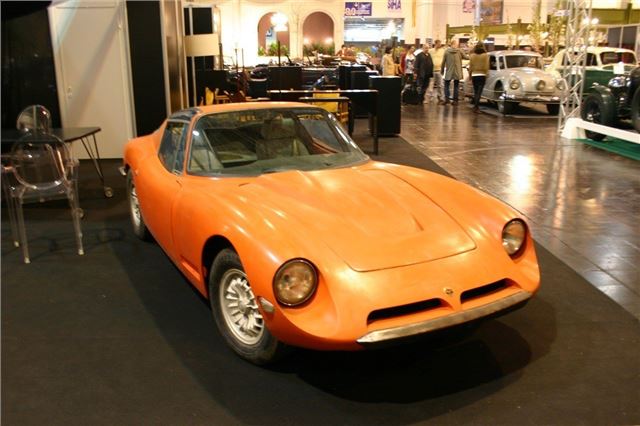 9


Around 20 Bizzarini Europas were built between 1966 and '69, of which 15 were Opel powered 1900GTs, like this one. It was a nice concept - effectively take Giotto Bizzarrini's P538 Strada and shink it so that average European car fans could afford it. The reality was that it was still eye-wateringly expensive, and - whisper it - not actually that much better than an Opel 1900GT.
Comments