100 years of car making at Oxford
March marks 100 years of car production in Oxford, the current home of MINI. The first car produced at the Oxford plant was a Morris Oxford, which rolled off the line on 28 March 1913 – click through the gallery below to discover more about the Plant Oxfords century of history.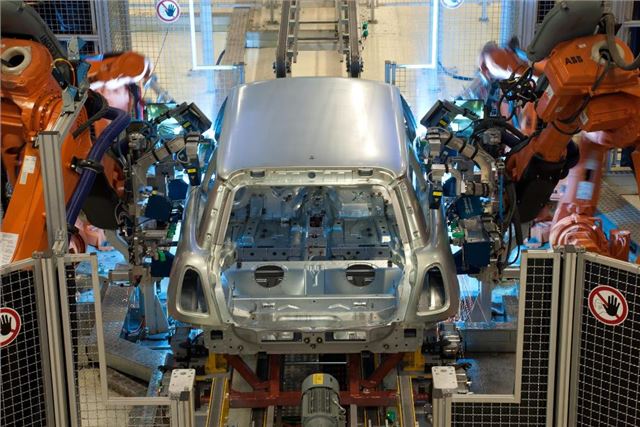 7


Plant Oxford isn't the only factory involved in the manufacture of MINI models – there's an engine factory in Birmingham and a pressings plant for producing body panels in Swindon. Both will continue to provide components for the next generation of MINI, which is due in the next year.  
Comments