100 years of car making at Oxford
March marks 100 years of car production in Oxford, the current home of MINI. The first car produced at the Oxford plant was a Morris Oxford, which rolled off the line on 28 March 1913 – click through the gallery below to discover more about the Plant Oxfords century of history.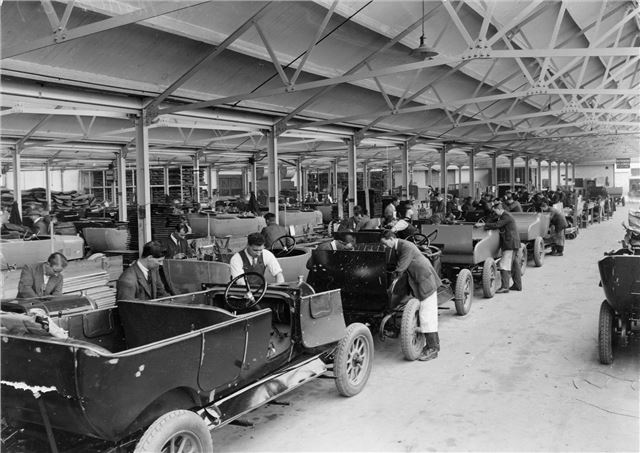 6


There is always demand for MINI models, but it still may surprise you that as many as 900 individual cars can be built at Plant Oxford in just one day – much more than the 20 cars a week originally built at the plant back in 1913. During the 1960s production boomed, at 20,000 cars a week. 
Comments