100 years of car making at Oxford
March marks 100 years of car production in Oxford, the current home of MINI. The first car produced at the Oxford plant was a Morris Oxford, which rolled off the line on 28 March 1913 – click through the gallery below to discover more about the Plant Oxfords century of history.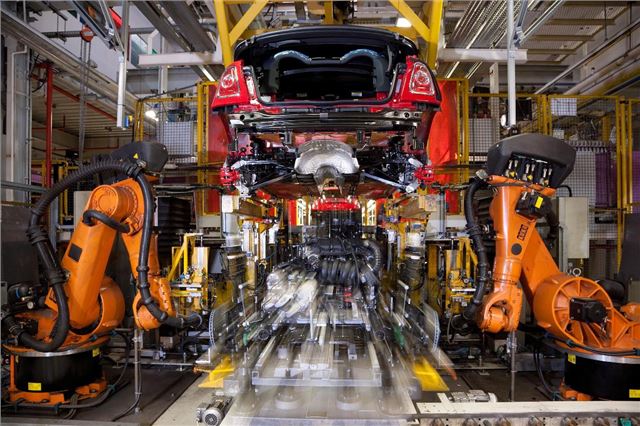 5


The plant is currently undergoing improvement thanks to major investment, securing it as the home of the next generation of MINI, which will soon be announced. Currently the plant employs 3700 individuals directly, along with many more indirectly further along the supply chain. 
Comments