100 years of car making at Oxford
March marks 100 years of car production in Oxford, the current home of MINI. The first car produced at the Oxford plant was a Morris Oxford, which rolled off the line on 28 March 1913 – click through the gallery below to discover more about the Plant Oxfords century of history.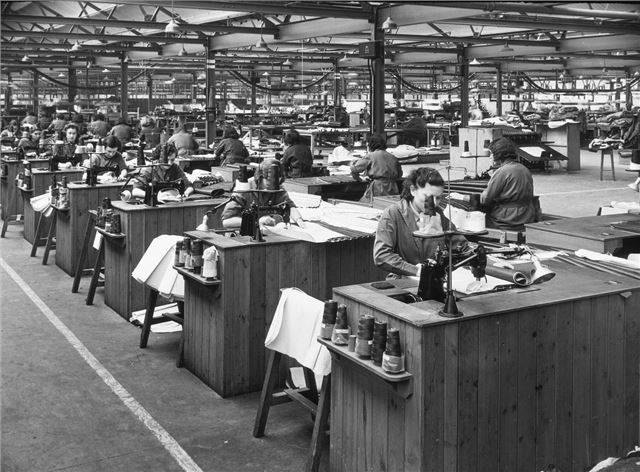 4


Plant Oxford contributed to the war effort in, too – jerry cans, military trucks, glider components, parachutes and even Tiger Moth aircraft were constructed there during Wold War Two. On top of that, Hawker Hurricane and Supermarine Spifire aircraft were repaired at the plant. 
Comments