Future Classic Friday: Land Rover Discovery 3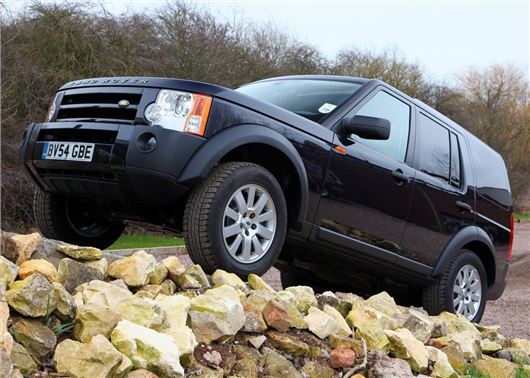 Published 13 December 2019
Age is no barrier to becoming a genuine classic - or at least that's what we think in the case of the Land Rover Discovery 3, which we believe is the father of the entire modern generation of Land Rover and Range Rover models. 
Launched in 2004, the third generation of Discovery was the first to use a whole new structure - the first two models were based on the chassis of the original 1970 Range Rover and were woefully outdated, albeit still terrific to drive.
Instead of a separate chassis, as per the original models, the Disco 3 used a modular monocoque, with the body sections still mounted on a separate chassis, but in a more coherent and integrated manner that contributed to the body's lateral stiffness. It was neither separate nor a monocoque, but an amalgamation of the two.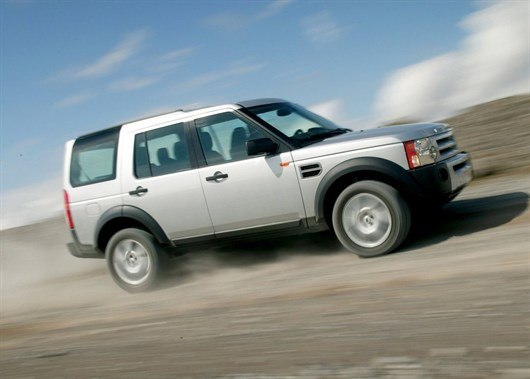 The underbody went on to be the basis of the Range Rover Sport and next generation Range Rover, as well as the Discovery 4, so is only very recently out of production. But that shouldn't dilute its classic credentials - after all, we were celebrating the 30thanniversary of the original Range Rover when the Discovery 2 that used its chassis was only recently still in production. 
The Discovery 3, or LR3 as it was sold outside the UK, was a hugely important car for Land Rover, using a new 2.7-litre V6 diesel co-developed with PSA (and subsequently proven to be a bit problematic) as well as new body and electrical architecture that was a seismic leap forward from the previous model.
In addition, the erstwhile mechanical differential lock and low-range gears were replaced by an electronic 'Terrain Response' system, which left Land Rover traditionalists crying into their real ale, despite a fabulous performance in the new Land Rover 'G3' challenge - an endurance competition that replaced the iconic Camel Trophy on the back of a global tobacco advertising ban.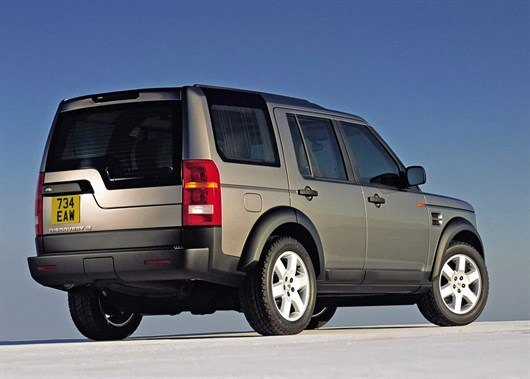 Then there was the styling - a huge departure from the past, albeit retaining the Discovery's profile, but one that gave Land Rover a new family face that's still evident in its model range today. 
To drive, the Discovery 3 was a revelation - smooth, refined and one of the first SUVs to offer genuinely impressive handling, it was also a model that took Land Rover from being cool but crude into being cool and contemporary. Love it or loathe it, it's a car with a great legacy and its historical importance comes without any doubt. 
Comments
Author

Craig Cheetham
Latest