A Grand Monday: Volvo V70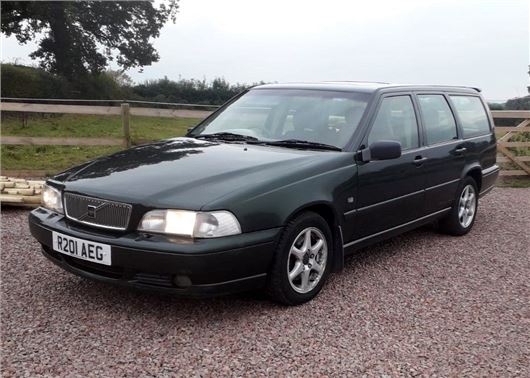 Published 09 December 2019
Looking for a modern classic to commute in this winter? Then this big square Volvo might be just the thing.
What's that you say – a 2.5-litre automatic is no good for when the snow falls? Oh hush, this is a Volvo. All that Swedish engineering means you'll be sending jack frost packing and doing it in style.
With 'just' 180k on the clock, the five-cylinder engine is nicely run in and the car has an MoT until the end of October 2020.
We reckon this 1997 Volvo V70 for sale at £795 is a reliable old workhorse that should do you proud for £750. Finished in metallic green with grey heated cloth interior, it comes with a decent spec that includes a switchable sports auto gearbox with - wait for it - winter mode.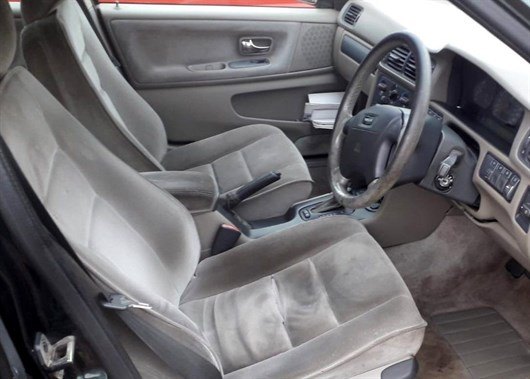 There's also a sunroof for the summertime, electric windows, power steering, premium audio, CD multi-changer, central locking, alarm, immobiliser, 15in alloy wheels, front fog lamps, rear roof spoiler.
The current owner reports the car is reliable. 'Starts first time. No leaks. No overheating. Done a few hundred miles over the past two days and not missed a beat. Gearbox changes gear as it should, with no hunting or strange noises.'
A quick check on the MoT history shows it's received some major TLC. New rear discs, pads, handbrake shoes, wipers, tyres, suspension arm, and tie rod end.
Make no mistake: this is a workhorse and won't win any awards. There's a dent on the door, scrapes on the bumpers, and battle scars you'd expected from a Volvo of this age – and it's all the better for it.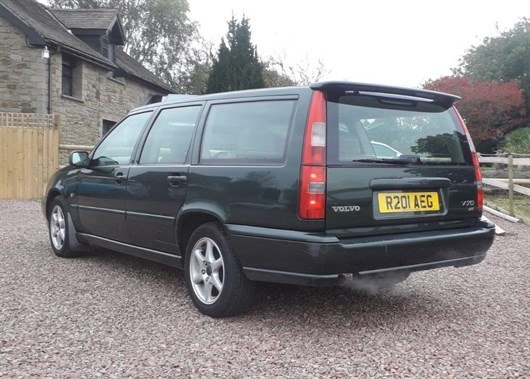 Comments
Author

Keith Moody
Latest