A Grand Monday: Toyota RAV4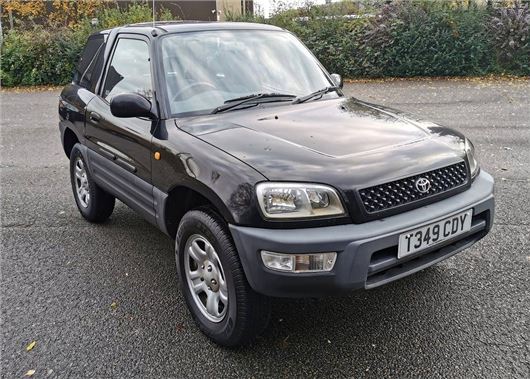 Published 04 November 2019
Although marketed as an SUV, the original Toyota RAV4 was a car that was ahead of its time - in many ways more of a precursor to the current crop of compact crossovers than an out-and-out off-roader, even if it did come with full-time four-wheel-drive. 
The RAV4 (which stood for Recreational Activity Vehicle, 4WD) was actually shorter than a five-door Corolla, yet had raised ride height and chunky plastic body protection.
Sound familiar? It should. Plus, it drove just like a car, with assured, almost sporty handling and a revvy 1.8-litre engine that was partial to being thrashed (diesels came later, along with other powertrain choices). The RAV4 was, in short, an extremely car-like small SUV that was also quite a laugh to drive.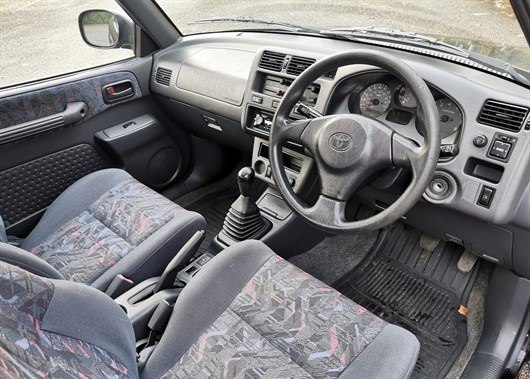 And that's why we reckon it will be a future classic, making examples such as this one worth seeking out. With no rust and a sensible mileage to match its sensible price tag, it's an extremely fun, functional and funky modern classic that's growing increasingly rare, especially in three-door flavour. 
The RAV4 turns 25 this year - a reason itself as to why its classic credentials are growing by the day. This one's definitely worth a look…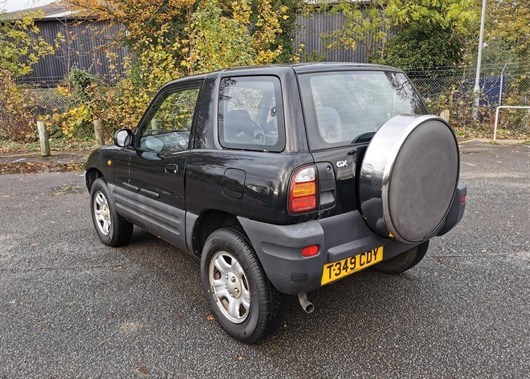 Comments
Author

Craig Cheetham
Latest