A Grand Monday: Peugeot 205 1.1 GL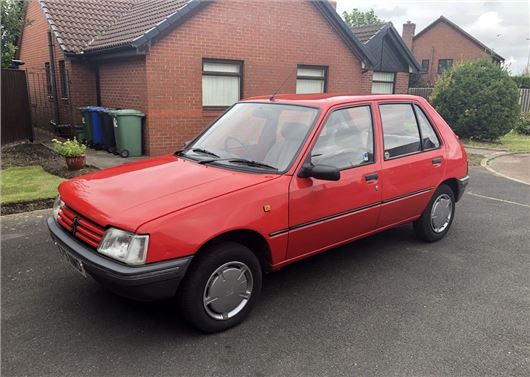 Published 25 November 2019
The Peugeot 205 was one of the greatest ever superminis when it was new, but it's only with the benefit of time behind it that it has become clear quite how brilliant it was.
Not only did it look sensational, with sharp Pininfarina-styled lines, and drive equally brilliantly thanks to a superb and wonderfully entertaining chassis, but the humble little Peugeot has also proven itself to be one of the best built cars ever, a fact proven by its incredible survival rate and the sheer number of them that are still running around without the slightest hint of rust.
And here's another - this 68,000-mile example looks like a cracking buy at £695, with no signs of any rot, a really tidy body and a superb interior.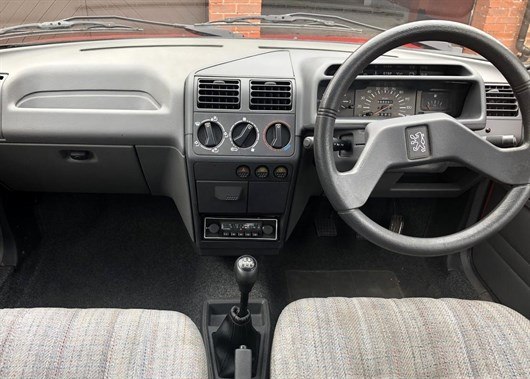 The true enthusiasts will tell you that the three-door was better and that the 1.1 TU wasn't the pick of the engines, but for very little outlay this is a charming little entry-level classic that would be the perfect introduction to the classic car scene for a younger motorist or a perfect easy-to-maintain daily for those of us who like our motoring simply but brilliantly executed. It's a total bargain.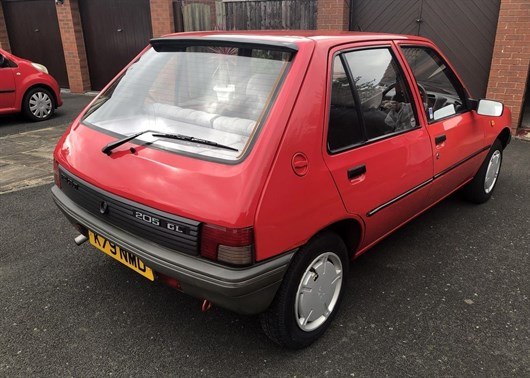 Comments
Author

Craig Cheetham
Latest