A Grand Monday: Ford Focus ST170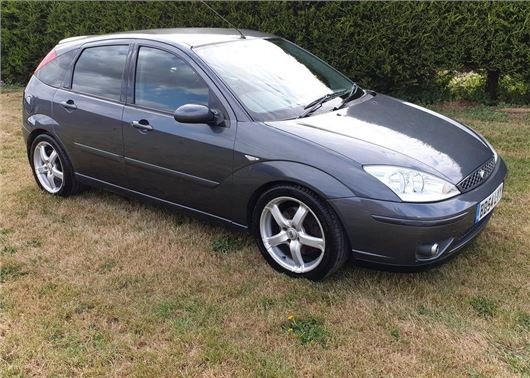 Published 28 October 2019
The Mk1 Focus is one of our hot tips for a future classic - once Britain's best-seller and a great car to boot, its mixture of nostalgic appeal thanks to the millions of people who owned or travelled in one, added to the driver appeal inherent in its design means it's guaranteed to go the way of the classic Escorts.
It won't be long, either - numbers are in rapid decline as relatively trivial MoT fails and UK consumers' desires to own newer cars are consigning many a Mk1 Focus to the scrapheap, a factor not helped by scrappage schemes, which suck up the best examples.
One of the gems of the Mk1 Focus range was the ST170 - slightly more potent than the 150bhp Focus 2.0-litre and with a more sporting suspension set-up, it was marketed as a 'warm' hatch. Yet despite being down on power compared to some of its 'hotter' rivals, the ST could still show them a clean pair of heels on the right road, such was its handling fluidity.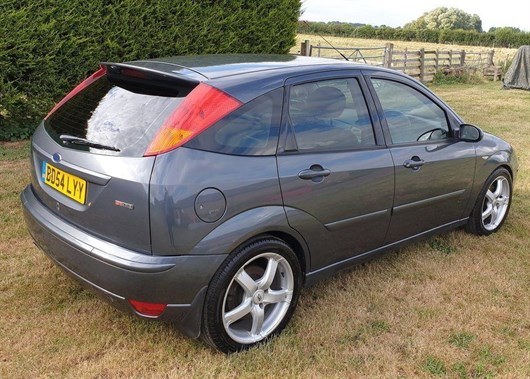 Like all sporting Fords, the ST170's day will come, so this example at just £995 looks like a sound investment. Sure, it has a dent on one sill and the aftermarket alloys won't win much favour among those who like their cars to be standard, but it's not been modified to death, has a low mileage and shouldn't require much effort to put back to standard. 
If you buy it, preserve it and gradually put it back to standard, it has the potential to earn you a few quid as well as be a fun car to own.
Comments
Author

Craig Cheetham
Latest