A Grand Monday: Rover 75 Connoisseur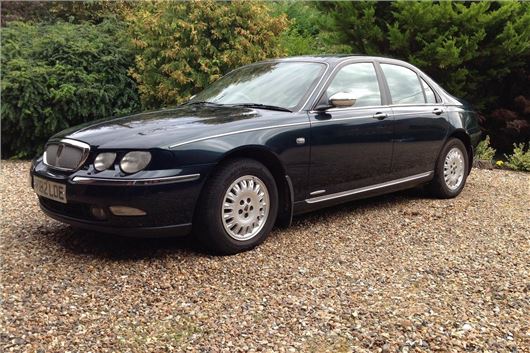 Published 16 September 2019
There's a strong classic following for decent Rover 75s these days, with the best examples now fetching fairly strong money.
So, at £895, this 2.5 V6 Connoisseur Automatic looks like terrific value. It's got heaps of classic potential, too. A Cowley-built car from the first year of production, it began its life as a Rover company car and has had two private owners since, the current one since 2003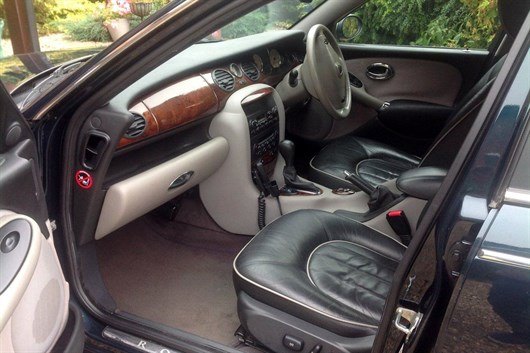 According to the vendor the top-spec model had the all-important belts changed at 74,000 miles (against a current mileage of 116k) and has been serviced 13 times in his 16 years of ownership, suggesting it has led a life of decent maintenance and care. 
It's also a great colour (Arden Green) and has excellent leather upholstery. A replacement bonnet comes with it as the existing one has a couple of bubbles on the leading edge, along with a full set of spare alloy wheels. The Mot runs for another five months, with no advisories at the last test.
With the best Rover 75s now fetching upwards of £4000, we reckon this one represents great value for money and will only increase in worth if you keep it maintained in the manner it's used to. It's a proper bargain.
Comments
Author

Craig Cheetham
Latest