Hidden Heroes: Citroen ZX 16v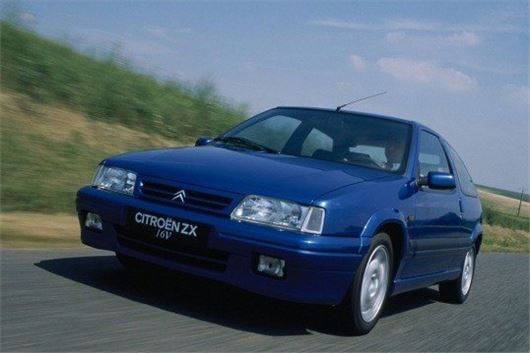 Published 30 August 2019
Up until insurance companies and opportunist car thieves (or a heady combination of the two) put the kibosh on the breed, the 1990s were a golden era for hot hatchbacks. 
Indeed, every manufacturer wanted in on the act, which led to some absolute gems. The VW Golf GTi needs no introduction, nor models such as the Vauxhall Astra GT/E 16v and Ford Fiesta RS Turbo. The French were at it, too - the Renault 5 Turbo and 19 16v were great cars, while Peugeot's GTi models were as legendary as the Volkswagens that shared the model name - both the diminutive 205 and the larger 309 and then 306 GTi-6, which was one of the first affordable performance cars with a six-speed box.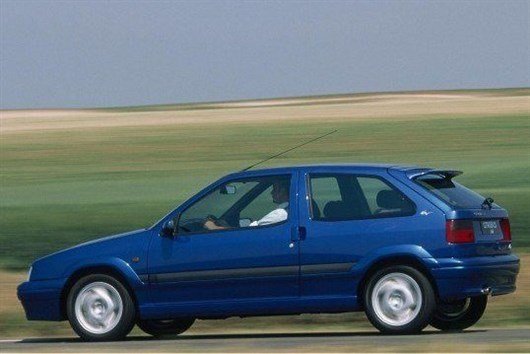 Yet despite making some absolutely brilliant performance hatchbacks of its own, Peugeot's sister brand, Citroen, was left languishing in the shadows. The AX GT was overshadowed by the 205 GTi, while the ZX 16v was a car with an identity crisis - based on the same platform as the 306 GTi-6 but minus its USP, thanks to a conventional five-speed transmission. 
Today (and even to a degree when new) the ZX is one of the hot hatches that is largely forgotten, but it doesn't deserve to be. Not by a long chalk. 
Underneath that angular three-door exterior sat a brilliant chassis, with sway bars that gave it an element of passive rear steering, while upfront is had a punchy 2.0-litre 16-valve engine (surprisingly enough), endowed with 152bhp. Later models were given even more to go at, with 167bhp - a decent power output even by today's standards, and practically lethal in a car with tissue-thin metal and lightweight plastics.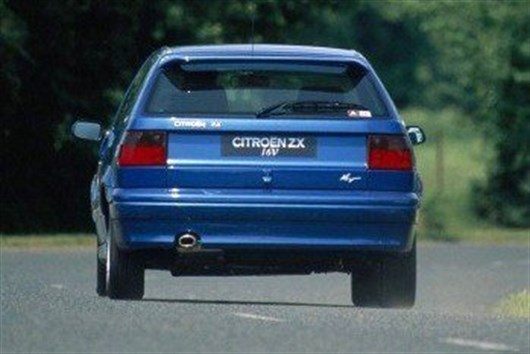 The ZX 16v was quick. Very quick. Yet the engine wasn't about peak power, delivering its wares with more of a torque-driven mid-range punch, allowing for smooth acceleration and predictable power transfer. It was no pussycat - indeed, it was almost as prone to lift-off oversteer as the 1.9-litre Peugeot 205 GTi, which would very happily throw an inexperienced helmsman into the weeds. 
Yet despite being a wonderful car to drive, the ZX 16v never really fired the imagination of British hot hatch aficionados, and fewer than 1000 were ever sold here. According to DVLA data, only 50 or so survive. So if you want one of the best-kept hot hatch secrets, buy one now while you still can.
Comments
Author

Craig Cheetham
Latest