A Grand Monday: Toyota Carina E estate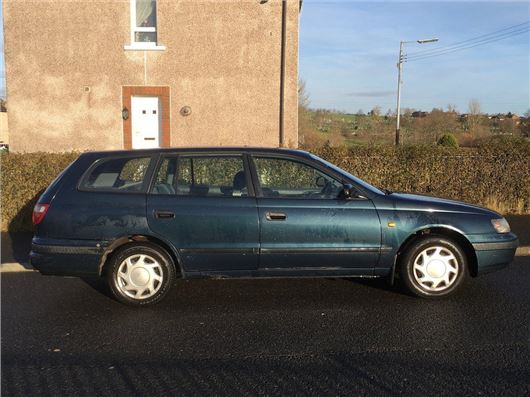 Published 12 August 2019
There are some cars that are so relatively obscure when new that they become very easy to forget. The Toyota Carina E estate is a case in point - it was never a huge seller in the UK, nor was it especially a looker.
But what it did do well was to be a good workhorse, decent load lugger and supremely reliable family car - facets that ultimately led to many Carina wagons being driven into the ground by those that put inherent reliability ahead of regular maintenance.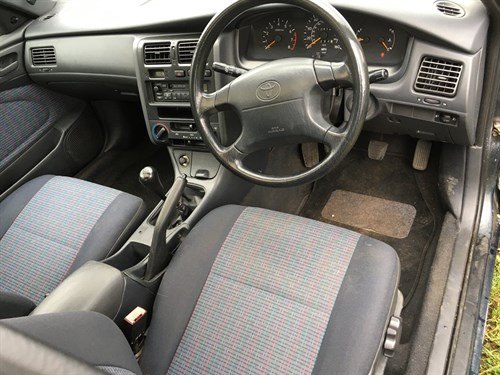 Decent as it was, the Carina E estate was a car that was largely unlamented. And that make this rare survivor something of a fascinating curiosity. Yes, it needs work - the vendor is quite honest about that - but it certainly doesn't sound like it's beyond help and the MoT history isn't scary.
Three-hundred pounds isn't a huge amount of cash for a car that's bound to be a candidate for future outings of the Festival of the Unexceptional…
Comments
Author

Craig Cheetham
Latest