A Grand Monday: Vauxhall Omega Elite Estate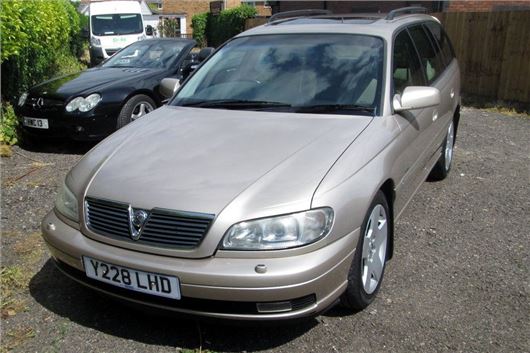 Published 22 July 2019
The Vauxhall Omega was one of the best estate cars of the late 1990s and early 2000s, but it's getting difficult to find a good one now. 
Often used as company cars before passing into the hands of those who needed a big estate car for work duties, the life of an Omega was often one of ritual abuse.
Nice survivors, then, are rare things - and hot MV6 aside, the cream of the crop is the Elite. Equipped with full leather, climate control and a whole host of other goodies, the Elite was a dish best served in V6 form, and that's what we have here. It'd not the range-topping 3.2, but Vauxhall's 2.6-litre six was still more than capable of giving you a kick up the bum if you floored it.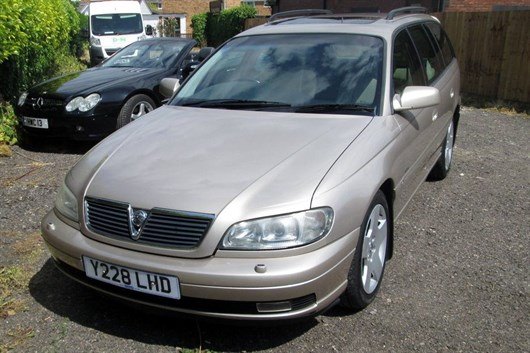 Couple that to decent ride comfort and a chassis that is incredibly agile for such a big and bulky estate and you soon learn why the Omega has always had a bit of a cult following. 
So what of this example, discovered in this week's small ads? It's a fairly late one, of 2001 vintage, and aside from a wonky window switch it appears to be in terrific order for £900. 
Comments
Author

Craig Cheetham
Latest