A Grand Monday: Vauxhall Cavalier Mk2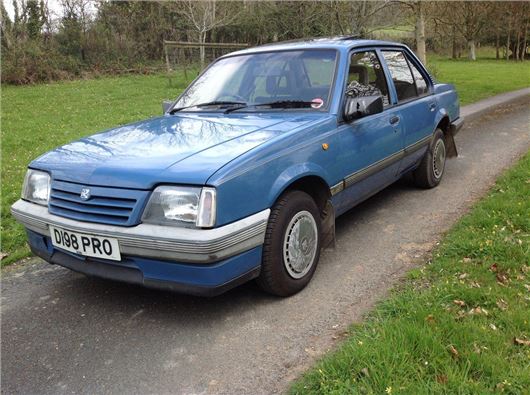 Published 29 April 2019
This week's Grand Monday isn't going to win any concourse competitions, but when did you last see one?
There was a time where the Vauxhall Cavalier Mk2 was Britain's best-selling company car - the perfect recipe of low running costs and mechanical durability, coupled to decent performance and comfort, made it the family favourite for much of the 1980s.
Its three-box styling may have been more traditional than that of its arch-rival, the Ford Sierra, but the Cavalier was actually a more sophisticated car underneath, with far sharper handling. Sadly, another thing it did very well was rot, and by the mid-1990s most Mk2 Cavaliers had shed their rear wheelarches and started to decay beyond redemption, making them incredibly rare cars today.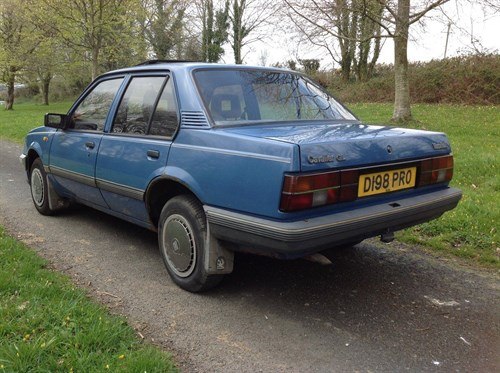 This one, then, is a rare survivor and certainly needs saving, though whoever rescues it will need to dedicate some time and effort to restoring the arches and sills. 
It's all there, though, and overall looks like a pretty decent project. Well worth an offer, as we reckon you could chip a bit off the £975 asking price.
Comments
Author

Craig Cheetham
Latest