A Grand Monday: BMW 318i Touring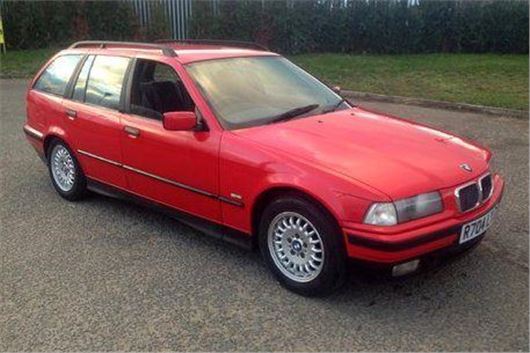 Published 07 January 2019
The 1990-98 BMW 3-series 'E36' is a car that is very rarely seen in standard form these days - its combination of German brand prestige and rear-wheel-drive making it popular with modifiers and drifters.
At just £399, the, this week's pick of the classifieds looks like a beguiling proposition, even if it will need a bit of work for its MoT. 
Indeed, the vendor has been very open in his description, revealing that it will need two small patches of welding and a handbrake repair to get it through the test.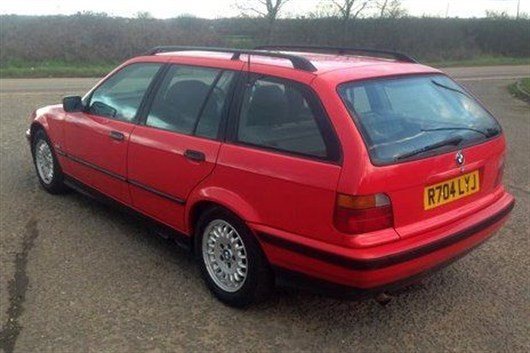 Aside from that, and ideally some new front seat covers, it's a very smart-looking example of a 318i Touring, which was arguably the most handsome body style offered on the E36. Okay, so it's a four-cylinder and an auto, so not the keen driver's first choice, but this generation of 3-series is great to drive no matter which engine or transmission it comes with. 
It's also a great colour, and hasn't been lowered, modified or ruined. So with a small amount of work, you could end up with an extremely presentable example of a fine 1990s classic that's bound to appreciate in value - indeed, the E36 is one of our big tips for the future. This one's well worth a phone call.
Comments
Author

Craig Cheetham
Latest