Hidden Heroes: Rover 25 GTi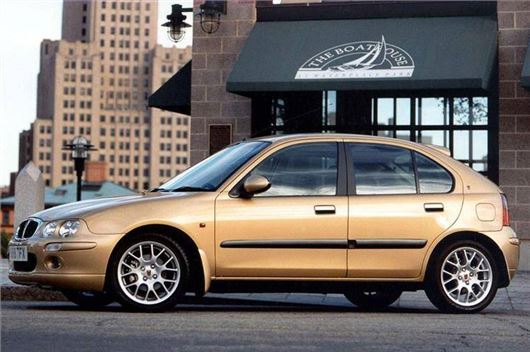 Published 14 December 2018
Ladies and gentleman, boys and girls, put your hands together, please, for the best hot hatch you've never heard of. 
The Rover 25 GTi was part of the company's launch line-up for the 200 replacement, which made its debut in December 1999. Following on from the 200Vi before it, the 25 GTi came with the 1.8-litre variable valve timed engine from the MGF VVC, with 142bhp.
Not enough to make it a scalding hot hatch, admittedly, but sufficient to give it nippy enough acceleration off the mark. Standstill to 60mph took 7.9 seconds, with a top speed of 126mph, but it was the GTi's surprisingly sharp chassis and responsive steering that made it really stand out.
Here was a car similar to the one your grandparents might drive, but which was capable of tearing it up among a sea of Saxos and Peugeot 106 GTis that were all the range with young drivers of the day. Show it a twisty country road, and it would put a far bigger smile on your face than its chrome-laden grille and understated body styling would suggest.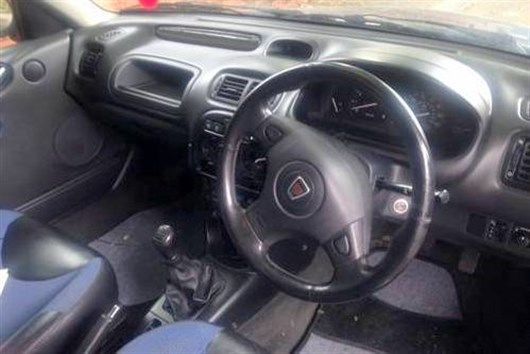 Indeed, it was the car that laid the foundation for the MG ZR, which would appear just two years later and would render the 25 GTi surplus to requirements, with Rover's engineers taking the steering and chassis refinements they'd applied to the GTi and adorning them not with the smart wood trim and half leather of the 25, but instead with a body kit that was the automotive equivalent of a Kappa track suit. 
The ZR became the best commercial success of MG Rover's final years, and in 2003 became the company's best-selling car outright, so there must have been something right about the formula - though in our view it actually works far better as the Rover 25 - a genuine Q-Car that has a much greater feeling of quality about it.
Just shy of 2000 25 GTis were made, which means it was a rare beast when new, and an even rarer one now. There are currently fewer than 150 roadworthy examples left on Britain's roads, and of those a fair proportion will inevitably be owned by people who don't really realise what they've got.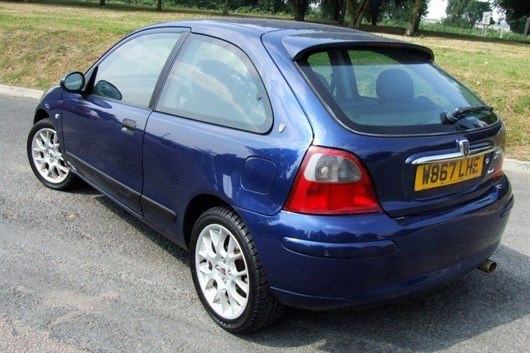 Others, meanwhile, are fighting a losing battle with body corrosion, which is a far bigger Achilles' heel of the Rover 25 than the hackneyed, and easy-to-fix head gasket failure. 
Now, then, is exactly the right time to find a good one, look after it and enjoy the looks on the faces of drivers of modern cars who simply can't keep up. With good ones still available for well under a grand, they're a very cheap way of having fun, and also a shrewd investment opportunity…
Comments
Author

Craig Cheetham
Latest
Compare classic car insurance quotes and buy online. A friendly service offering access to a range of policies and benefits.

Get a quote