A Grand Monday: Renault Laguna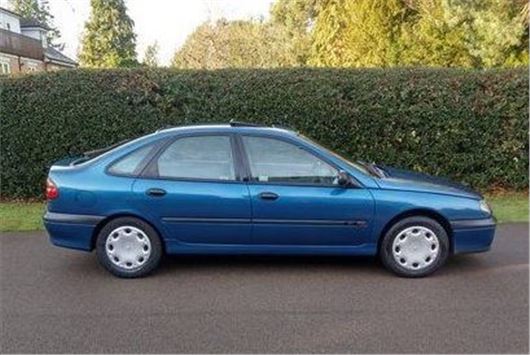 Published 10 December 2018
Astonishingly, given its still-fresh looks, over 25 years have passed since the first Renault Laguna appeared. As the replacement for the 21, the new car was the French firm's first mid-size hatchback since the Renault 20, and a car that would go head-to-head with the new Ford Mondeo and Citroen Xantia - the two other big arrivals in 1993's company car parks. 
The Mk 1 Laguna is a car that was, for many years, a perfectly decent choice - comfortable, good to drive and spacious, it was also much more reliable than the Laguna 2 that replaced it. 
Alas, like so many other run-of-the-mill hatchbacks, Lagunas have all but disappeared in the past four or five years, as worthless bangers cast aside by uncaring owners, but that makes examples as good as the one we've unearthed this week well worthy of preserving.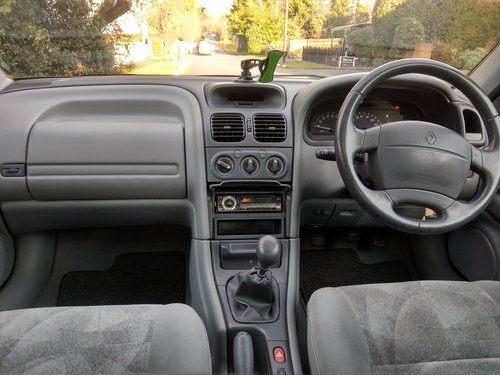 It may only be a mid-spec 1.6 RT, but this Laguna is completely rot-free, with an immaculate interior and just 64,000 miles on the clock, along with a full MoT and detailed service history. 
At £895, it's probably all the money for a Mk 1 Laguna, but with numbers in freefall, you're unlikely to find a better one...
Comments
Author

Keith Moody
Latest