A Grand Monday: Ford Fiesta Flight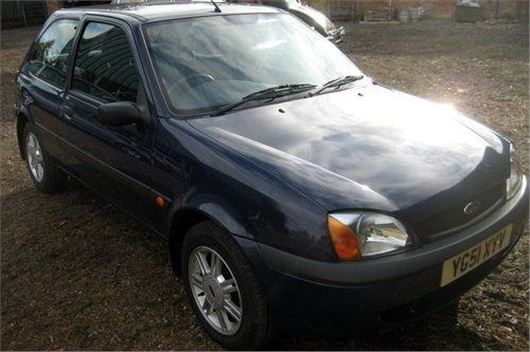 Published 19 November 2018
This week's pick of the classifieds is one of those 'blink and you'll miss it' cars that has all but disappeared off Britain's roads in the past few years.
Introduced in late 1999, this generation Ford Fiesta was, in essence, still the 1989 Mk3, but with revised outer bodywork and a significantly improved chassis set-up, which took it from being one of the dullest small cars to drive to being one of the most entertaining.
Alas, like so many other Fords of the era, the Fiesta was beset by corrosion problems, with rust in the sills, floor pans and rear subframe mounts responsible for killing most of them off long before any mechanical malady called time on them. 
With the newest examples now being 17 years old, the majority of these Fiestas that are left are probably one or two MoTs away from the scrapyard, but given the nostalgia there is for any Fiesta over time, now's the time to find a good one before they all disappear.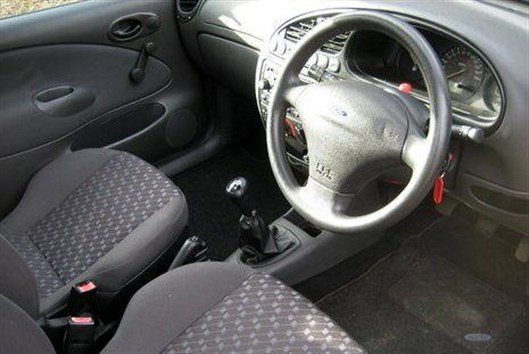 This example, then, is definitely worth preserving. With the 1.3-litre 'Valencia' engine from the Ford Ka, it's simplicity itself to maintain, while it has covered just 29,000-miles from new. Critically, though, it's also rot-free, a fact backed up by the MoT history.
At £995, this is one that's worth buying and putting away somewhere…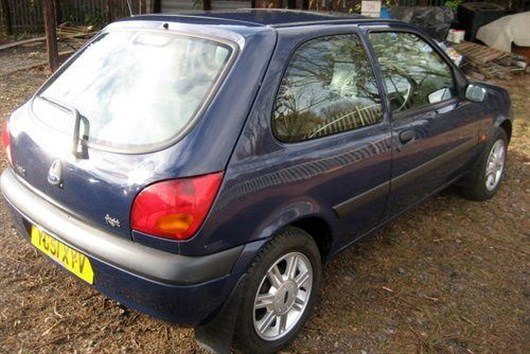 Comments
Author

Craig Cheetham
Latest