A Grand Monday: Citroen Xantia 3.0 V6 Exclusive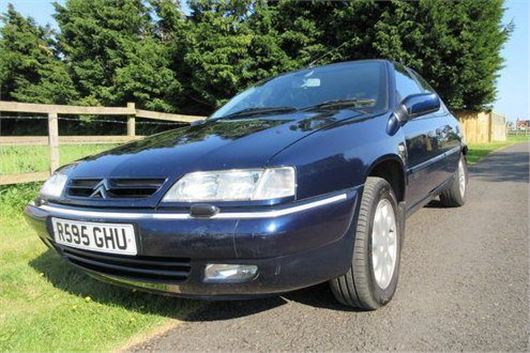 Published 18 June 2018
This week's pick of the small ads is a car that, while it might not look like anything particularly special, is a very exclusive car indeed.
It's one of fewer than 50 remaining, and of only 475 ever sold in right-hand-drive form. It's a Citroen Xantia 3.0 Exclusive, the luxury flagship of the company's mid-size hatchback range.
Despite a standard equipment list that left nothing missing from the toy box, the Xantia 3.0 once owned the dubious reputation of being Britain's fastest depreciating car, retaining less than 20% of its list price after three years.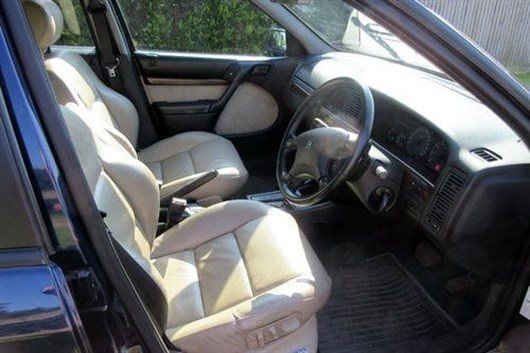 That monicker was passed down to its successor, the equally well-appointed but less sharply styled C5, leaving the Xantia to slowly find its path towards being a modern classic, and it's now pretty much there. Indeed, there's now quite a big following for the wedge-shaped Xantia in Citroen circles, which means the V6 has gone full circle. From once being the least desirable Xantia on a dealer's forecourt, it has now become the most desirable.
This one, then, is a rare find, and also a seemingly good one. Tyres aside, there's absolutely nothing scary in the MoT history, and the owner's description appears to be honest and articulate. A brand new MoT adds peace of mind, too, along with confirmation of a recent cambelt change and suspension overhaul.
Plus, it's a 200bhp 24v automatic with full leather - fast and posh. At £950, we would.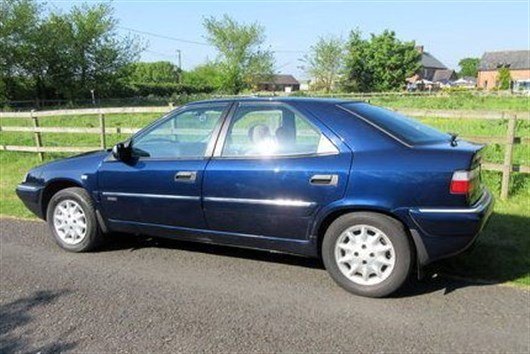 Comments
Author

Craig Cheetham
Latest