Future Classic Friday: Vauxhall Vectra VXR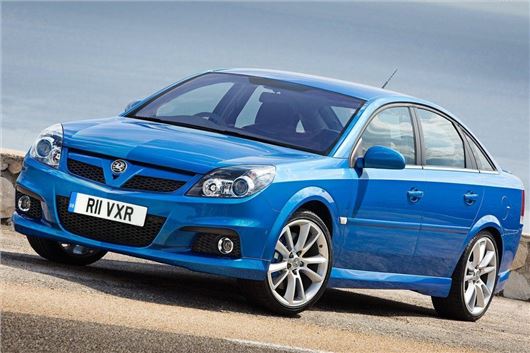 Published 25 May 2018
The idea of a 160mph Vauxhall Vectra was always a curious proposition, but as GM expanded its performance family in the mid-2000s, the humble repmobile was given the full-on turbo treatment to match its lunatic little brother, the Astra VXR.
Developed in Germany by the Opel Performance Centre (VXR models are called OPC on the continent), the Vectra came with a 252bhp twin-scroll turbocharged 2.8-litre V6, with a bespoke exhaust system that gave it a gruff idle and a seductive deep growl when you hit the accelerator.
Doing so would also propel you from 0-60mh in 6.1 seconds, though it was the blistering mid-range acceleration that was the VXR's real trump card. It's little wonder, then, that during the 2000s the Vectra VXR was the unmarked car of choice for police forces up and down the country.
It was good value, too. At £23,995, the VXR was much cheaper than most performance saloons. Today, it costs a fraction of that, making it a very cheap way of going quickly.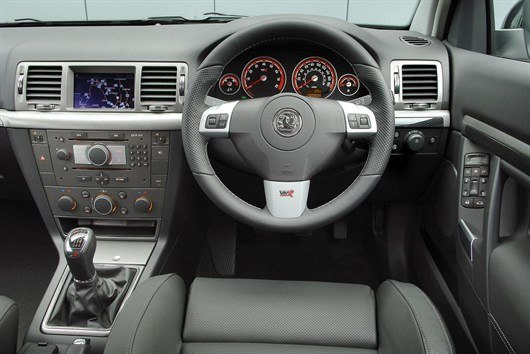 As tempting as it may be, though, the VXR does have a few foibles. The ride quality was always going to be a compromise due to the car's need to grip tenaciously, and while it was impressively devoid of torque steer for such a powerful turbocharged front-driver, the trade off was an over-firm ride that tended to jiggle about on broken surfaces – something that the German engineers didn't take into account was Britain's somewhat variable road surfaces, and as a result a Vectra VXR can be a bit of a pain to live with on a daily basis, a situation not made any easier by its prodigious thirst.
Throw into the mix the fact that all post-2006 cars fall into the punitive £555 a year road tax category, and a Vectra VXR today is a car that makes more sense as an occasional plaything than a daily driver. That, and the fact it's a Vauxhall Vectra, means that residual values were terrible from the outset, and today you can get behind the wheel of a Vectra VXR for as little as a grand. Put into perspective, that makes it incredible value, even when you factor in how much it'll cost you to run.
They're quite well screwed together, too. The dashboard is a bit bland – one aspect of the Vectra C that hasn't aged well – but the material quality is good and the seats are both firm and supportive. If practicality is your thing, then there's also an estate version – another variant loved by the boys in blue for its ability to swallow traffic cones, road signs and the occasional German Shepherd. Vectra Cs are pretty corrosion resilient, too – certainly better than Fords of the same era – though front subframes and rear suspension arms can get a bit crusty with age, so check these over carefully.
Otherwise, there are few performance cars as practical or as inexpensive, and as a weekend toy a Vectra VXR promises to be a fun thing to own. But is it a modern classic? At present, it's a bargain basement bahnstormer, whose appeal is limited because it's not a cheap car to own and run. As a result, the numbers of VXRs will take a tumble over the coming years, as performance car fans move onto to newer things. They're difficult to sell and not massively popular outside of Vauxhall enthusiast circles, meaning there'll be some natural attrition over the next five years.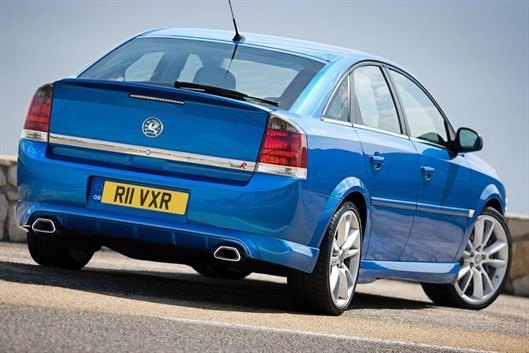 But the time will come when the number of survivors will be fewer than the number of people who want them, and that's what makes a nice example well worth buying today. You only have to look at other hot Vauxhalls, such as the Cavalier GSi and Carlton GSi 3000 to see the investment potential. And in the meantime, you can have a riot whenever you fancy going out for a drive…
Comments
Author

Craig Cheetham
Latest