A Grand Monday: Citroen ZX Volcane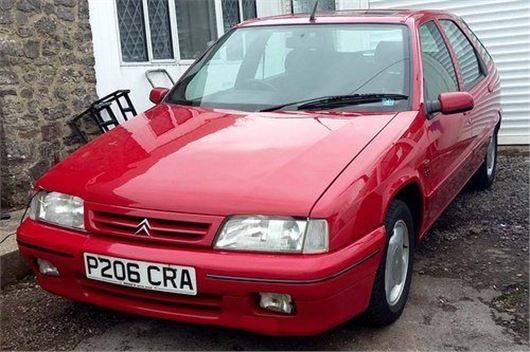 Published 21 May 2018
There were semi-hot hatches before it, of course (the Peugeot 205 GT and Vauxhall Astra SRi being notable examples), but the Citroen ZX Volcane is the car with which the 1990s breed of motoring journalists coined the phrase 'warm hatch'.
The Volcane wasn't a flat-out sports machine, but it was designed to deliver driving enjoyment in a slightly more mature package than the more traditional hot hatch. A car that you could thoroughly enjoy pressing on with, but at the same time live with every day, with no compromise.
At the time of the car's launch, the papparazzi (well, a few motoring scribes, anyway) waxed lyrical about the diesel version - the first performance hatch to sip its fuel from the black pump - which left the petrol Volcanes largely overlooked.
The irony being, they were the best. Quicker, lighter and more responsive, a petrol-powered Volcane was a fabulous car to drive, with great handling and just the right amount of go - 123bhp and a 0-60 time of fewer than ten seconds. They looked the part, too, with a deep front bumper, subtle roof spoiler and distinctive alloys.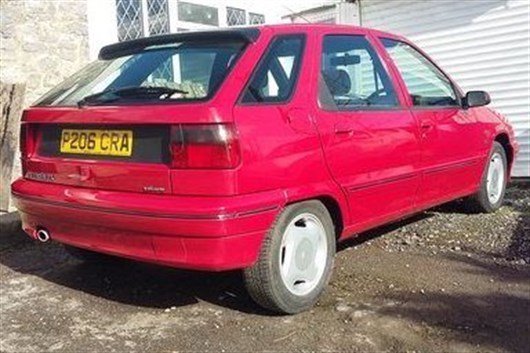 This example is a late version with the later 2.0-litre engine, which was slightly less lively but more refined than the earlier 1.9i. It's in arguably the best colour for a Volcane and has nothing terrifying in its service history. At £950, we reckon it's a bit of a bargain.
Comments
Author

Craig Cheetham
Latest