Future Classic Friday: Ford Mondeo ST220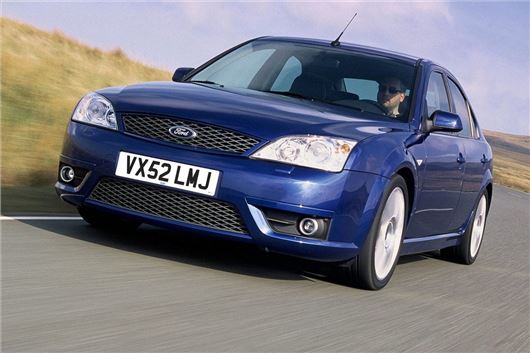 Published 30 March 2018
Performance Fords have always had a following, but there's one that very much hides its light under a bushel.
Introduced in 2002, the Mondeo ST220 was much more subtle than Uncle Henry's previous performance offerings, with the only external clues to its whomping performance being its 18-inch alloys, subtle boot spoiler and bigger bumpers. Even then, though, these are discreet, so it's no wonder that the ST220 became the unmarked car of choice for many of the UK's police forces during the mid-2000s.
One of the reasons for the ST220's subtlety is that there was never really a plan to create a performance Mk3 Mondeo in the first place. Its predecessor, the ST200, had been a run-out halo model for the Mk2 in order to generate more interest as well as promote Ford's involvement in the British Touring Car Championship, but by the time the ST220 appeared there was no motorsport in which the Mondeo was involved.
It evolved purely through chance, as the Mondeo's chief programme engineer, Juergen Gagstatter, explained at the model's 2002 press launch. 'We were developing the chassis of the standard Mondeo and came to realise that it could handle much more power,' he said. 'So after we'd got the launch of the standard car off to a good start, we focused on seeing how far we would take it further.'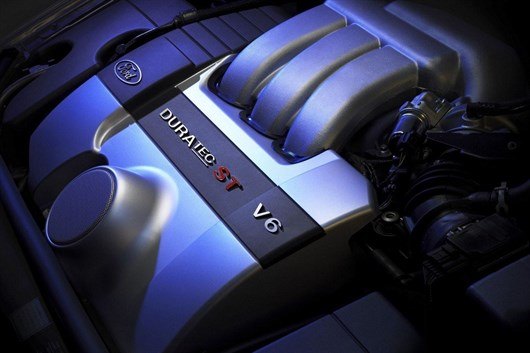 What emerged was a 3.0-litre V6 powerhouse, packing 224bhp and with a healthy 203lb ft of torque – enough to get the ST220 to 60mph from standstill in 6.8 seconds, along with some serious mid-range grunt. Backing this up was a sports exhaust system that was a true aural delight, complete with a cheeky pop-pop-pop on the overrun.
But straight-line performance wasn't the ST220s core appeal. Sure, it was impressive, but it was the way in which the car handled the power that won it many plaudits. The Mk3 Mondeo was the best-handling saloon car of its generation and the ST220 showed that it wasn't at all stretched by the addition of a beefy new powerplant. Indeed, far from it – the extra performance really brought the Mondeo's platform to life. It may be subtle, but the ST220 is beautifully well-engineered – you can sense that Ford's chassis team had a lot of fun developing it.
Of course, such performance had its downsides. Chief among those was that it fell into the highest road tax bracket, which people who buy Range Rovers and Bentleys are prepared to accept, but not necessarily those who buy Mondeos. Nor was it cheap to run – while its official MPG was up in the high 20s, an enthusiastically driven ST220 would be lucky to score in the high teens.
Enthusiasts didn't care, but used car buyers did. So while the attractions of the standard Mondeo were still there – a spacious cabin, great comfort, a superb stereo and a choice of saloon, hatch or estate body styles – the ST200 fought a losing battle against depreciation. For a while, it made it something of a performance car bargain, but the downside of that is that many fell into the wrong kind of ownership.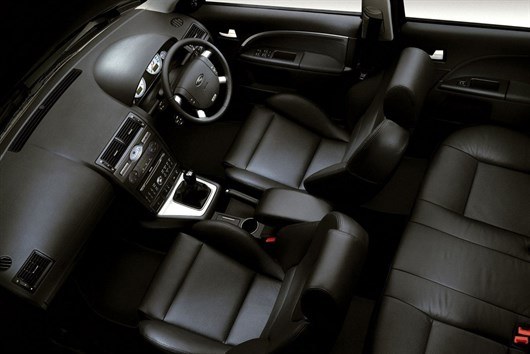 Finding an original, unmodified example now is pretty tricky, but they're still out there – and they're still cheap. You'll pick one up for a grand if you're not fussy about cosmetics, while even tidy cars struggle to break £3500. There are £5000 cars out there, but these are the very best, and they're already collectable.
They're not immune to their problems, though. Sills and rear subframes can rot, interiors can look very tired, the ST220-only exhaust system will cost a few quid if it goes wrong and using the wrong oil can have a catastrophic effect on the engine – if it rattles, walk away.
If it doesn't, then the ST220 must be one of the best neo-classic performance bargains out there right now – and being a fast Ford, future collectable status is guaranteed.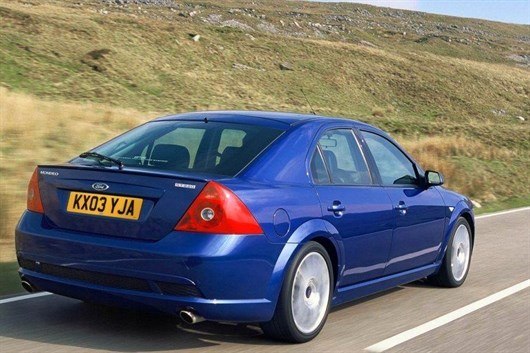 Comments
Author

Craig Cheetham
Latest