Future Classic Friday: Ford Probe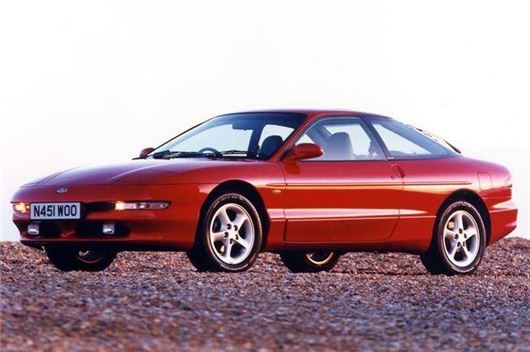 Published 05 January 2018
It may have been woefuly outdated at the time it was replaced, but the Ford Capri was sorely missed from the minute it went out of production. An all-time classic, its sales petered out in the 1980s due to a drop in demand for traditional coupes and its archaic Ford Cortina underpinnings. 
But despite calls for a replacement, a new Capri wasn't forthcoming. A move that was steeped in irony, as less than 18 months after the Capri's demise, the Vauxhall Calibra appeared and kickstarted a coupe revolution. The Calibra was exactly what the Capri was 20 years earlier - a sleek, two-door sports coupe based on the chassis of a fleet favourite repmobile (in this case, the Cavalier), and it was an overnight success. 
Others followed suit. Toyota, Mazda, Volkswagen, Audi, Nissan - by 1990, the affordable coupe market was booming, but with one notable omission: the very company that popularised the concept back in 1969. Ford didn't rejoin the party until 1994, with its 'New Capri' in the shape of the Probe - a two-door coupe co-developed for the US market with Mazda and which shared its platform with the MX-6. 
Perhaps the biggest mistake that Ford made was to pitch the Probe as a Capri successor. Whereas the Capri was the car you always promised yourself, the Probe wasn't. For starters, it was front-wheel-drive - something that didn't hamper the success of its European rivals, but was not what fans wanted from their miniature Mustangs.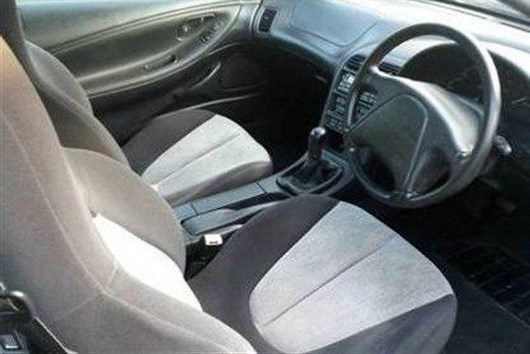 Then there was the interior. While Ford of Europe had made huge strides with interior quality, the plastics inside the Probe cabin were woefully below par, and the steering wheel truly hideous, like something you'd find in a Lincoln Town Car rather than a sports coupe. 
The Probe wasn't quick, either. The entry-level 2.0-litre had just 118bhp, took 10.6 seconds to reach 60mph and had a top speed of only 113mph, while the beefier quad cam 2.5 V6 was more like it - 7.0 seconds to 60 and a top speed of 132mph, but with the power delivery of a refined grand tourer rather than a sports car. 
The Grand Tourer character was evident in the ride and handling, too. The Probe was extremely comfortable - perhaps its biggest charm - but was also somewhat sloppy when driven hard, with excessive bodyroll, too much understeer and a lack of predictability on the limit. The media reviews were underwhelming to say the least, and most of its rivals were better cars.
But to discount the Probe on those points doesn't factor in its positives. For starters, it was practical, with a decent boot and slightly more rear legroom than most of its peers. It proved itself to be quite reliable, too, other than an appetite for suspension and anti-roll bar bushes. And for all its dynamic indifference, it was arguably one of the prettiest cars in its class, providing you did away with the standard three-spoke alloys, which taste had clearly overlooked. Plus, as we've already noted, it was comfortable, making it a commendable choice for company car drivers who wanted something with a bit more dash about it than a Mondeo or Cavalier.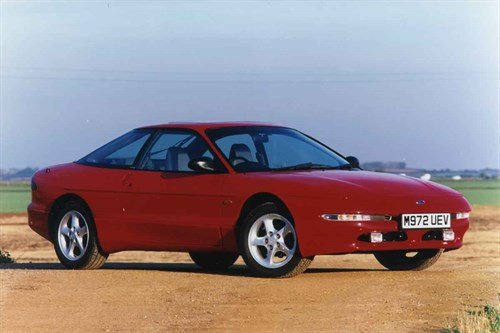 Despite its shortcomings, the Probe has quite a cult following these days, yet there are less than 1,000 still registered for use on UK roads. Just £1000 will bag you a half-decent example, and for that you'll get a car with classic coupe looks and an image that defines the 1990s. If you don't expect too much of it, you may end up pleasantly surprised.
Comments
Author

Craig Cheetham
Latest
Compare classic car insurance quotes and buy online. A friendly service offering access to a range of policies and benefits.

Get a quote