A Grand Monday: Nissan Bluebird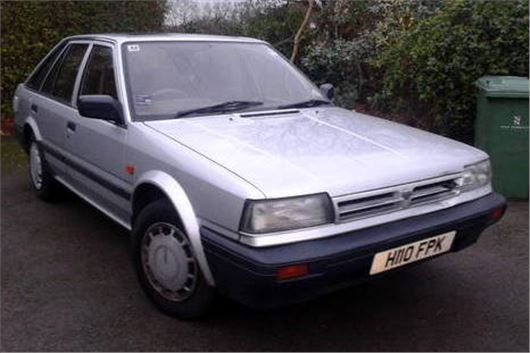 Published 22 January 2018
They say that if you want to know what makes a good car, there are two types of people you should ask: banger racers and taxi drivers.
And here's a chance to buy a car that is spoken of in reverential tones by both. The humble Nissan Bluebird. A car that would run forever and ever with barely a fault, was incredibly resilient to rust and was stupidly strong.
Those traits would, in an ideal world, have meant there were loads of survivors. But sadly this is no longer true, because as much as banger racers loved their Bluebirds, they weren't the type to crack open a bottle of detailing wax...
Indeed, the car's popularity on the short circuit is enough to have reduced their numbers to less than 500 surviving examples on the road today, and of those, there are bound to be quite a few that are still being run as throwaway bangers.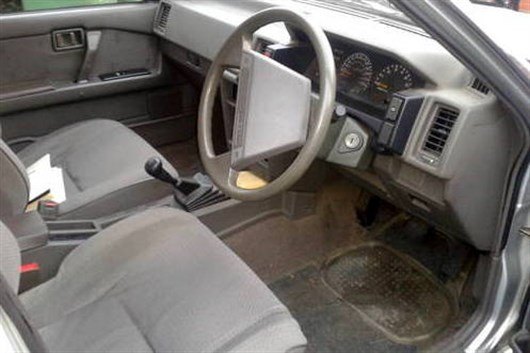 Yet the Bluebird has its place in the classic world. Indeed, it is one of the most significant cars in Britain's motoring history, as the first vehicle to be manufactured at Nissan's UK factory in Washington, Tyne and Wear. Today, the factory is the biggest and busiest car manufacturing facility in the UK, producing over half a million cars a year.
This example is a humble 1.6 LX, so dont expect sports car performance. But it is ruggedly reliable, extremely spacious and comfortable and seemingly very honest. It has a missing wheeltrim (cue weeks of eBay searching), a crack in the radiator grille and a scuff on one wheelarch, but none of this is horrendous, while the MoT history shows no corrosion advisories, nor anything in the car's past to give reason for concern.
At £595, it's not expensive. But that also puts it at risk of going out in a blaze of glory on the oval, as racers will pay up to £500 for a really solid example. So if you want it, you'll need to be quick.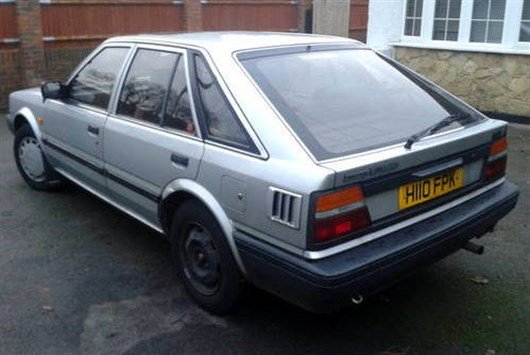 Comments
Author

Craig Cheetham
Latest