A Grand Monday: Citroen Xantia TD SX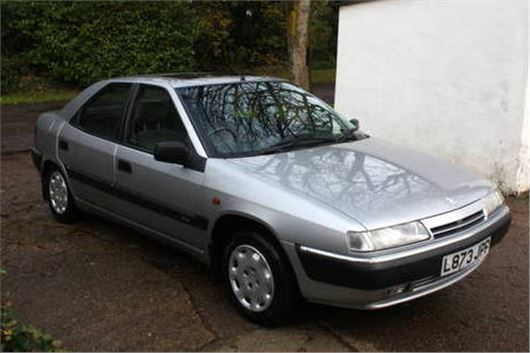 Published 18 December 2017
When was the last time you saw a pre-facelift Citroen Xantia? Now you've thought about it, you probably can't remember - it's just one of those cars that was once a really common sight on our roads, but has all but disappeared in recent years. 
When it was new, the Xantia was regarded as a good, competent car, but it suffered from poor residual values as a result of its perceived mechanical complexity and a belief that French cars were unreliable - something that, in retrospect, was far from true, but made the Xantia very much a throwaway car later in its life. Indeed, the Xantia harks from an era where all of PSA Group's cars (Peugeot and Citroen) were over-engineered, with much better than average rust resilience.
The XUD diesel engine fitted to this week's star of the classifieds is also well regarded as a long-lived, durable unit, easily capable of in excess of a quarter of a million miles providing that cambelt changes are kept on top of. 
This one is of particular interest to enthusiasts, too, because it's a 'sinker' - the last Citroen car that would lower itself to the ground in repose. From 1995, Citroen fitted a non-return valve to the hydraulic suspension to stop the Xantia from sitting too low at rest, partly to speed up the process of waking it up from a standstill, but more to make the car seem much more conventional to those who were traditionally put off Citroens by what they assumed was overly complex suspension.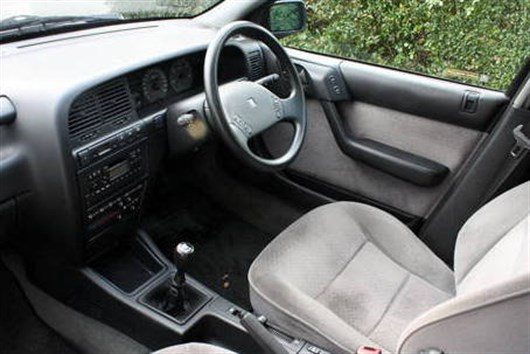 The Xantia, though, was always a doggedly reliable car, and an exceptionallly comfortable one, making this particular car well worthy of preservation. At less than 100,000 miles, it's barely run in for an XUD, and there are now less than 250 pre-1996 Xantias left on the road, most of which are still just cheap runabouts, firmly rooted in banger territory.
This one has been put back on the road in recent years by a Citroen enthusiast, has had an all-important cambelt change and comes with a refreshingly detailed and honest description. At £800, it's a quirky and economical classic that's more than capable of everyday use.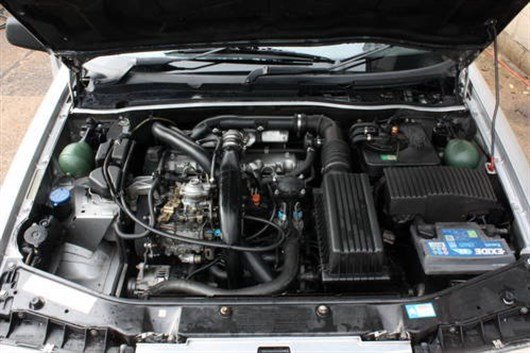 Comments
Author

Craig Cheetham
Latest