A Grand Monday: Alfa Romeo GTV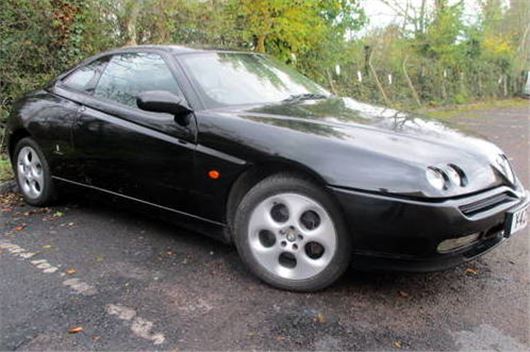 Published 06 November 2017
There are a hundred and one reasons why you shouldn't entertain a 15-year old Alfa Romeo that's for sale for less than a grand.
The problem, though, is that each and every one of those reasons is blissfully simple to ignore, especially when confronted with the lithe, sleek looks of the 916-generation GTV - a car so unique and beguiling that, even when it's broken (which it will be at one point), it's beautiful.
Our star of the cheap classifieds this week is a 2002 GTV 2.0 Twin Spark, finished in black with black leather. It's in standard, unmolested condition, with Alfa's famous 'telephone dial' alloy wheels and a brand new MoT, along with a pair of fresh winter tyres.
In fairness, the 2.0-litre Twin Spark doesn't require quite as much maintenance as the V6-engined GTVs, but they do still need a cambelt change at 72,000 miles, and there's nothing in the advertising description to suggest that this has been done, so make sure you inquire about it before leaving a deposit - though in fairness, £975 for a sleek Italian coupe with one of the most romantic names in the industry is hardly a big ask in the first instance.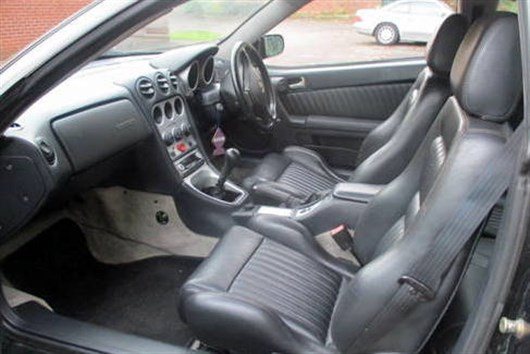 With 88,000 miles on the clock and a seemingly immaculate interior, this GTV has all the hallmarks of a well looked after car, and at this price, it's very tempting indeed. 
Comments
Author

Craig Cheetham
Latest