Future Classic Friday: MG ZR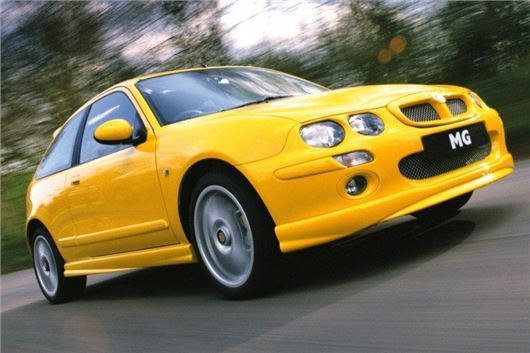 Published 27 October 2017
The launch of MG's Z-cars in 2001 was a marketing masterstroke. Proof that you can make a silk purse out of a sow's ear, after all, let alone polish a… anyway, we digress.
Straight off the back of the BMW sell-off that arguably sent MG Rover into its final tailspin, the Z-cars were a form of life support. Developed on an extremely limited budget, with design led by renowned stylist Peter Stevens and chassis refinements courtesy of MG's own engineers, the Rover 25-based ZR, 45-based ZS and 75-based ZT gave MG Rover a whole new attitude.
The aim was to use the MG brand to steer the company in more of a niche direction, and with nothing left in the pot for new model programmes, they needed to market them on what they did best. And what they did better than most of their rivals was drive…
If you were prepared to cast aside your prejudices about flaky interior plastics and dated exterior design, the Z-cars were all terrific handling vehicles, the mid-size ZS in particular.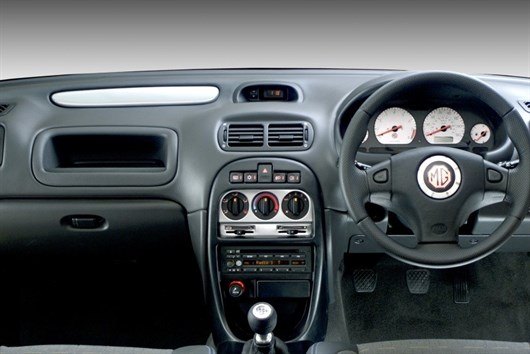 But it was the ZR that was the biggest seller. Marketed fiercely towards younger drivers, the ZR was a surprising sales success, taking over from the Citroen Saxo VTR as the car of choice for bright young things in rearward-facing baseball caps.
Part of the ZR's appeal was that, no matter which one you went for, they all looked pretty much the same. As a result, the 1.4-litre ZR 105 with its 103bhp K-series engine (still more powerful than most comparable 1.4s of the era) was no less endowed on the exterior than the VVC-engined 1.8 160. A bold colour pallet – Trophy Blue, Trophy Yellow, Solar Red, Le Mans Green and X-Power Grey - added further to the ZR's visual impact.
As new cars, they were keenly priced, too, especially with some of the subsidised insurance offers that MG put together to entice younger drivers into the brand.
In marketing terms, it was a valiant effort. The ZR was, for three years, MG Rover's best-selling model, outselling the traditional Rover 25 and 45 models, but with a greater ratio of private rather than fleet sales. With all the R&D paid for many moons ago, it was bringing in much needed cash to MG Rover's depleted coffers – ultimately, too little, too late, but you can't fault the effort.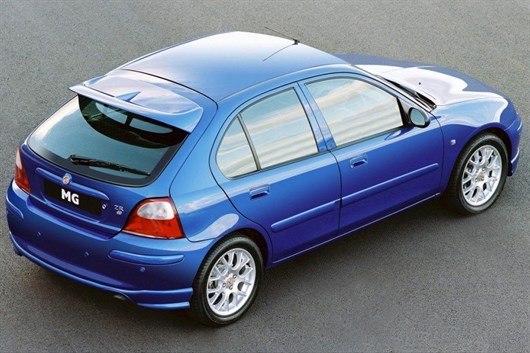 Today, the ZR is – to many – a cast aside banger. Old-fashioned, slightly chavvy, and a faded parody of its former self. But to others, it's a car steeped in nostalgia. There are many people in their Thirties with happy memories of a ZR, and very soon there'll be more of them who want one than there are good ones left. Especially as they're prone to underbody corrosion and head gasket failure, as well as owner neglect.
Find a good, unmodified one and put it away somewhere. You could be sitting on the Peugeot 205 GTI of the 21st century.
Comments
Author

Craig Cheetham
Latest