A Grand Monday: Ford Fiesta Ghia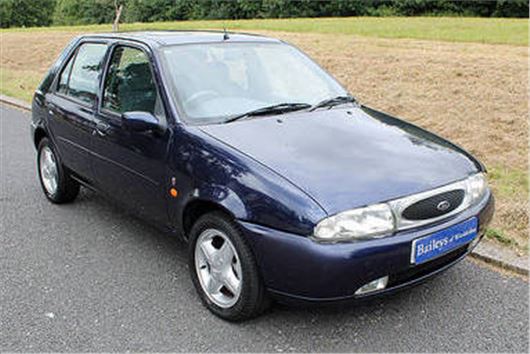 Published 18 September 2017
Launched in 1995, the Mk4 Fiesta was a big step forward for the Ford supermini, despite it being based on the same basic architecture as the Mk3. 
Yet while its predecessor was fairly unexceptional to drive, the new model had signficantly reworked steering and front suspension, which made it a substantially better car to drive.
The new generation also saw Ford's old 1.1-litre HCS and 1.4-litre CVH engines replaced with a new generation of powerplants co-developed with motorcycle manufacturer, Yamaha. These were wonderfully free-revving and lively, and in combination with the revised chassis transformed the Fiesta into a thoroughly entertaining small car.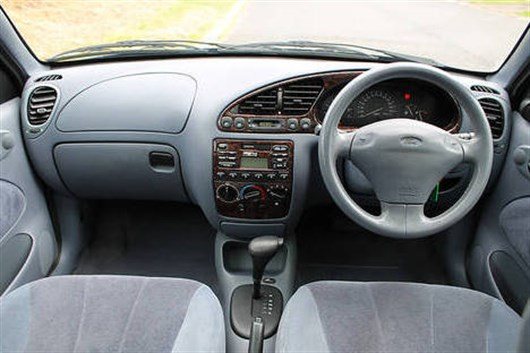 Fiestas, though, tend to lead unsympathetic lives. Cheap, easy to maintain and often treated as disposable runabouts, they survive in minimal numbers once they get to a certain age.
As a result, we couldn't help but find this 1996 example somewhat alluring, finished in range-topping Ghia spec with plush velour trim and something vaguely resembling wood on the dashboard. With just over 25,000 miles on the clock and one previous lady owner, it has the right pedigree, and deserves to be preserved for future generations. 
Already a dwindling sight on our roads, there will come a day where Fiesta's like this one are rarely seen at all. And an example this clean and tidy, with such a low mileage, will soon seem an absolute bargain at £995.
Comments
Author

Craig Cheetham
Latest