A Grand Monday: Ford Puma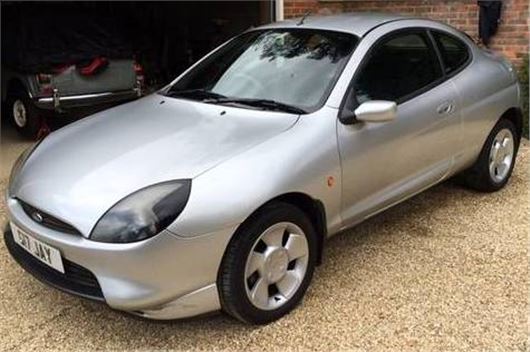 Published 03 July 2017
Right from the moment it was revealed at the 1997 Geneva Motor Show, the Ford Puma has had a cult following. 
Based on the '96 Ford Fiesta, the Puma combined Ford's impressive reputation for chassis engineering with an engaging evolution of its 'New Edge' styling, which was first seen the previous year in the Ka. Coupled with a new 1.7-litre variant of the high-revving and punchy four-cylinder engine that the Blue Oval co-developed with Yamaha, initially in 1.25-litre form, the Puma was a massive hit.
Ford got the marketing right, too. Using footage of Steve McQueen and excerpts from the film 'Bullitt', the Puma was pitched at a predominantly male and car-obsessed market from the outset. It was an enthusiasts' car, through which Ford exuded confidence.
And it had every right to, because despite its Fiesta origins, the Puma was an absolute blast. It was lively, responsive and beautifully set-up, as if the company's chassis engineers had gone out of their way to exploit their talents. The Yamaha engine was a cracker, too, with a 6,750rpm red line and close-ratio gearbox that encouraged you to squeeze every last ounce of fun out of it.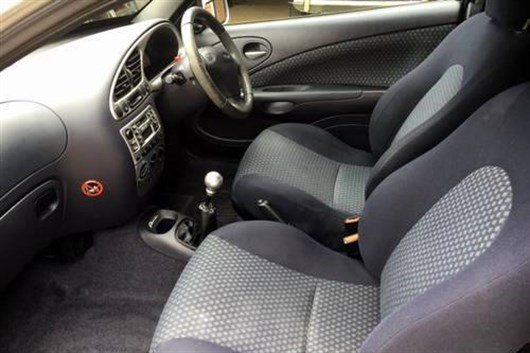 Alas, the Puma did suffer from one traditional Nineties Ford bugbear - that of rampant corrosion - meaning a sound example is quite hard to find today. Of the 50,000 or so Pumas sold in the UK, only around 10,000 survive, and their numbers are still in freefall.
At just £495, then, this example has to be worth a closer look. It sounds extrmely solid for a Puma, and it's also in the best colour. It needs a few cosmetic jobs relating to scratches and bumper damage, but has clearly been cherished and well looked after, with a fully stamped service book to verify its 64,000 miles from new, a very clean cabin and no expense spared on the tyres, which are nearly new Pirellis all round. It has had the same owner for the past 17 years, and the seller's description is refreshingly honest.
He's also not asking a huge amount for it - less than £500 for an iconic car that needs some titivation, but looks bright, solid and healthy and has a long MoT. Get in there quickly!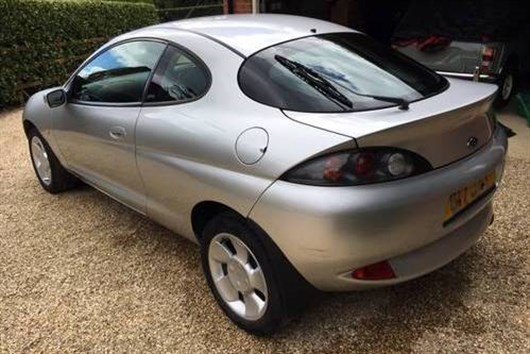 Comments
Author

Craig Cheetham
Latest