A Grand Monday: Rover 75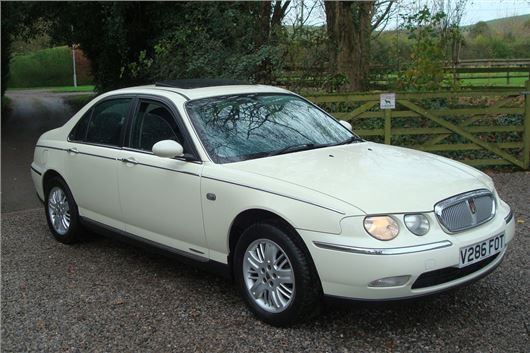 Published 09 January 2017
If ever there was a car that has become the epitome of an up-and-coming classic, the Rover 75 is it. Unveiled with much pomp and ceremony at the 1998 British International Motor Show and introduced a few months later, the first (and last) Rover to be developed wholly under BMW ownership is also a candidate for consideration as the company's best ever car - though in terms of innovation, the P6 may still take that crown.
Nevertheless, the 75 was - and still is - a mightily fine car, and one for which there is a rapidly growing following. Beautifully styled, exquisitely well made (certainly at launch, before MG Rover's accountants sank their teeth into it) and surprisingly agile, the 75 raised many an eyebrow when it was new. 
Suddenly, those eyebrows are starting to rise again, as the 75 has gone from being part of Britain's street furniture to being an increasingly rare sight on our roads. Since 2011, the number of 75s currently registered has dropped by more than half, and natural attrition will mean a good many of the survivors fall by the wayside over the next couple of years.
But there's also good news. Already, there's a strong following among classic enthusiasts and the 75 and ZT Owners Club is thriving, as one of the fastest growing car clubs in the UK.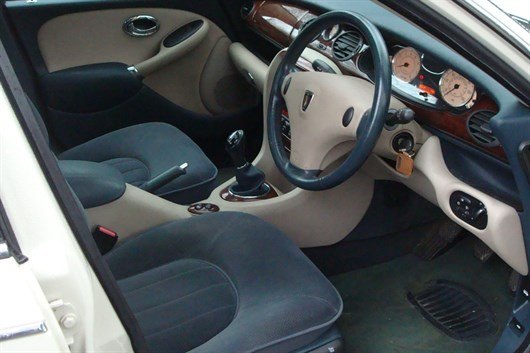 Now, then, is the time to strike, while there is still a strong supply of above average examples left, especially if you can find an early Cowley-built car, identifiable by their matt black sills.
This Rover 75 2.0 V6 Club SE is a great example of what can be found for extremely sensible money. Dating from the first year of production, it isn't the best engine, gearbox or specification combo, but that keeps it affordable. a 2.5 auto Connoisseur with similar provenance would be two or three times the price.
The spec is still quite nice, too - air con, electric windows, a CD player and an electric sunroof are desirable features, but this car's real selling point is its colour and trim combination of Arran White (a creamy hue better known as Old English White) and 'Personal Line' Neptune Blue upholstery and interior highlights. There may not be any leather in there, but just look at that cabin...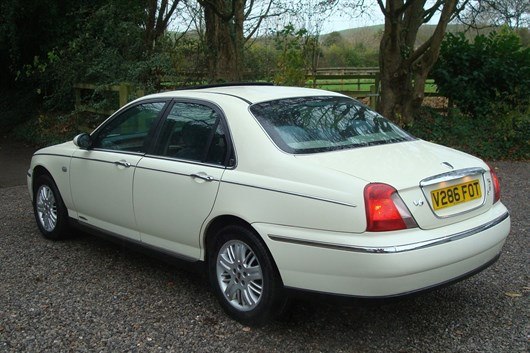 At £825, and with less than 100k on the clock and two documented cambelt changes, this is a lovely car for the money. Buy one this year, you won't regret it.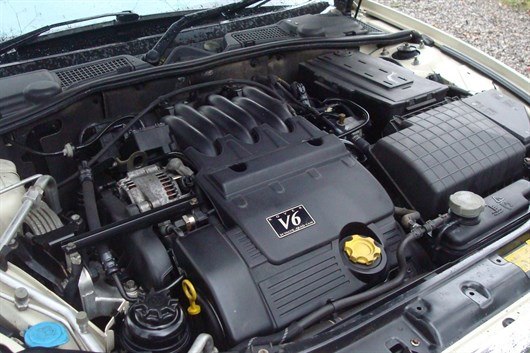 Comments
Author

Craig Cheetham
Latest