A Grand Monday: Ford Probe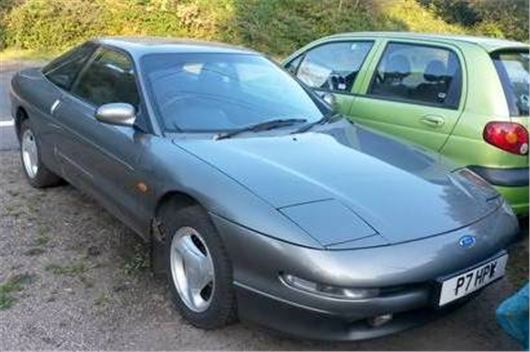 Published 04 July 2016
If you fancy something a little different from the traditional soft-top this summer, then we'd recommend a coupe. And if you want to stand out from the traditional coupe crowd, then it might be time for you to consider a Ford Probe.
The spiritual success to the Ford Capri, the Probe was something of a let down when it arrived in the UK. That's because arch-rival Vauxhall had already given us the Calibra and, well, it looked rather good.
The Ford, however, had an embarrassing name even less cool (at the time) pop-up headlights. Built as a joint project with Mazda, it was subject to dodgy build quality. And while the V6 was a good engine, the four-pot was a little bit lacklustre.
Now there are just 1630 Probes left - so pickings are slim. On a positive note, the ones that are left have been well looked after. This 1996 Ford Probe for sale at £500 looks to be in pretty good condition, both inside and out. According to the vendor, it's just had the cambelt changed and a new exhaust front pipe.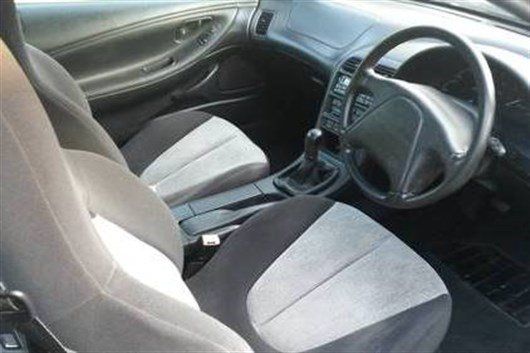 A quick check on the MoT history shows that the car needed quite a bit of work a few years ago, failing on a range of suspension components. If that's all been sorted out, it probably drives really well now.
Other skeletons in the closet? It's needed welding at some point – so it's worth checking the quality of the repair… and that there isn't any more corrosion underneath. One more thing to watch: the 2.0-litre can suffer expensive ignition ignitor problems (£700).
Comments
Author

Keith Moody
Latest