A Grand Monday: Saab 9000 CSE for £950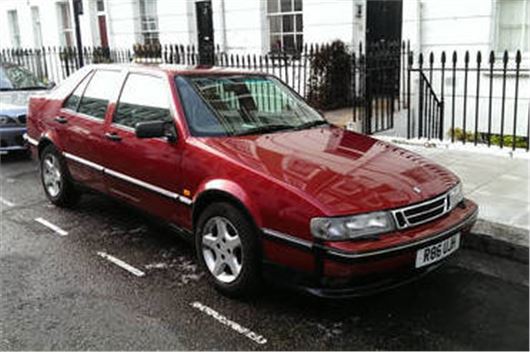 Published 10 June 2016
Here's a nice example of a car that's rapidly gaining recognition in classic circles, not least because there are a number of fastidiously maintained examples still knocking around in the classifieds.
For £950, a Saab 9000 Turbo CSE is a lot of car for the cash, especially one with a full service history. This one's also a cracking colour, and has dealer fit Saab alloys that really give it a lift, even if they could do with a refurb.
The cabin looks pretty good, too. Tan leather upholstery, original Saab over mats and a nice chunk of Swedish walnut might not be enough to lift it up to Jaguar levels of special, but it's a pleasant place to be nonetheless.
The seller sounds extremely honest and is a self-confessed Saab nut, looking for a convertible 9-3 to use as summer transport (though with ice cold air con, recently regassed, the 9000 doesn't sound summer unfriendly).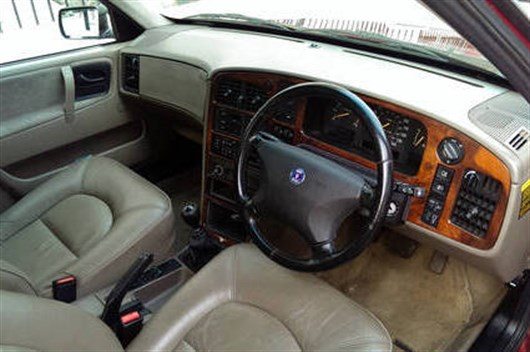 The engine management light is on due to a Lambda sensor fault, which is often all too common a fault on 9000s and doesn't affect the emissions significantly enough for an MoT fail, so unless the warning light drives you to distraction, the car should be absolutely fine.
It has also been maintained by a London-based Saab specialist, with bills for the past six months amounting to almost the same as the asking price – suggesting the seller hasn't been running it on a shoestring.
These 9000s don't have the quirkiness factor of older Saabs, but are still pleasant old barges with a lot more character than most of their contemporaries, and prices of good ones have been sneaking up of late as the educated start to appreciate their charms. They're also quick enough and safe enough to enjoy every day, making a 9000 the perfect choice of neo-classic daily driver.
At this price, we would…
Comments
Author

Craig Cheetham
Latest