A Grand Monday: Vauxhall Omega, £795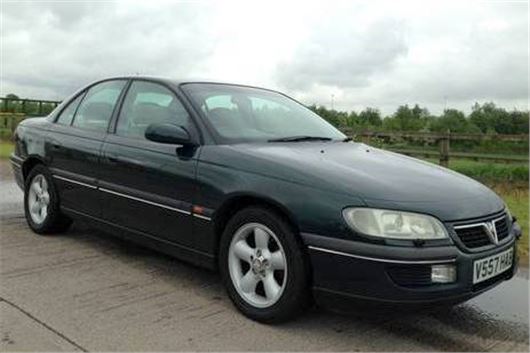 Published 23 May 2016
Here's an up-and-coming classic that's perfect for the long-distance commute – it's a late 1990s Vauxhall Omega. Beloved of police forces and company car drivers all over the UK, these brilliant barges came loaded with kit and drove a lot better than the Senator they replaced.
Sadly, they were blighted by poor reliability, which probably meant that many of them had an early rendezvous with the great scrapyard in the sky. That should mean that the ones that are left have been well looked after – and this one certainly looks like it has.
This 1999 Vauxhall Omega 3.0-litre Elite has the 24-valve V6 under the bonnet mated to an automatic gearbox. It comes with an MoT until December, 2016, and has only covered 73,000 miles. Even better, it comes with a full service history and costs £795.
Finished in Velvet Green with leather interior and splendid wood pack, the Omega boasts plenty of toys to play with. There are heated electric seats, electric door mirrors, factory-fitted satellite navigation (complete with Trafficmaster… remember that?), and CD multi-changer with Bose speakers and subwoofer. There's digital climate-control air conditioning and even xenon headlights.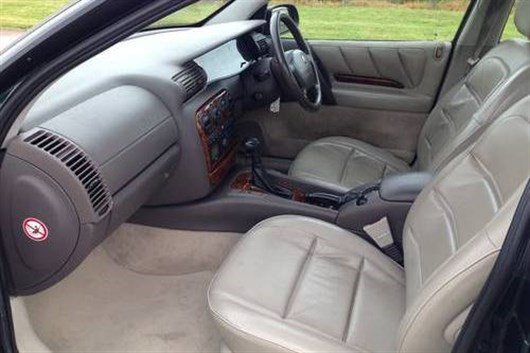 So what's the catch? Well, as you'd expect with a car of this vintage, there are a few age-related marks – the worst being a dented rear quarter panel.
But stay positive – this has been with its previous owner for 11 years, is a handsome devil, and could be a show winner in a few years' time with some decent car and attention.
Comments
Author

Keith Moody
Latest