A Grand Monday: Peugeot 309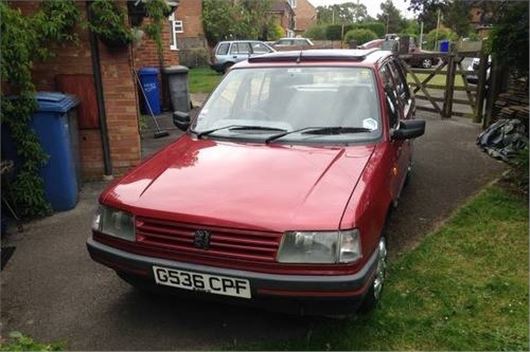 Published 10 August 2015
Talbot, Peugeot, Simca. It's all very confusing, or at least it was in the 1980s. These days it's Peugeot. And Citroen. Oh and now DS, and they're all PSA… Some things never change. Something else that doesn't seem to have changed much is our choice for this week's Grand Monday – a nice, simple, nostalgic Peugeot 309 GLX, which looks almost as it did in 1989.
French though the badge may be, the Peugeot 309 was designed in England. It was originally destined to be a Talbot, but shortly before launch it was rebadged as a Peugeot. Cars for the UK market were made in England, at the Ryton plant – and many even proudly displayed this fact on a sticker in the back window.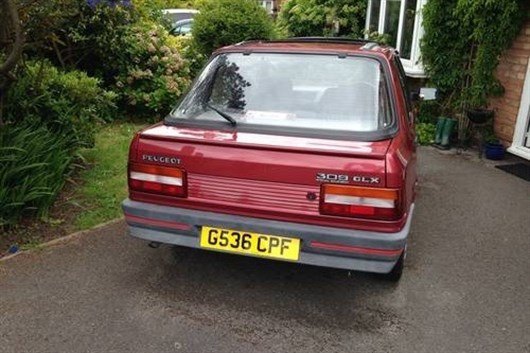 We found this middling-spec 1.3-litre, first registered in 1989, for £700 or near offer. It's no GTI, but it looks to be in seriously good condition for such an old car. Mileage is 53,800, there's eight months MoT and the seller reckons there is no rust. It has also had a new battery and starter motor recently.
This is a GLX model, so there's a decadent sunroof and rear washer/wiper, plus sports seats, a clock and a rev counter.  The advert states that there has been a professional repair to the front nearside wing recently, but besides that it is all original. All it needs to look factory fresh is a bit of black bumper treatment.
Comments
Author

John Slavin
Latest