Happy 40th Citroen CX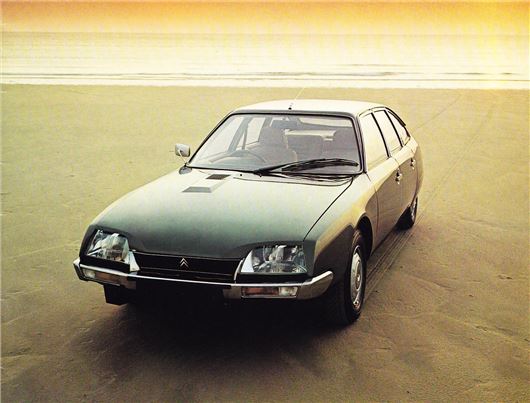 Published 27 August 2014
Looking at the svelte styling of the Citroen CX now, it's hard to believe that the most adventurous executive car of its era has just turned forty. Yes, it really was back in August 1974 that Citroen's daring new shape was unveiled, impressing the world with its forward-thinking design and hi-tech specification.
But then, this most idiosyncratic of French car makers always did have a knack for being revolutionary, with the Traction Avant and DS being among the best examples. The new CX was perfectly timed to take advantage of the quest for aerodynamic efficiency and sleekness, the aim of many a manufacturer back in the '70s.
Citroen's opulent newcomer offered front-wheel drive (of course), transverse four-cylinder engines, the company's famous self-levelling hydraulic suspension system, impressive roominess, a spacecraft-like dashboard design and one of the smoothest driving experiences of any car before or since. This was as pure a Citroen design as we were ever going to see through the 1970s and '80s.
Once the fantastically practical CX Safari estate car also appeared, the range took on a whole new lease of life, with the Safari appealing to buyers who demanded either the most commodious load-carrier on the market or – in Familiale guise – a truly generous seven-seater.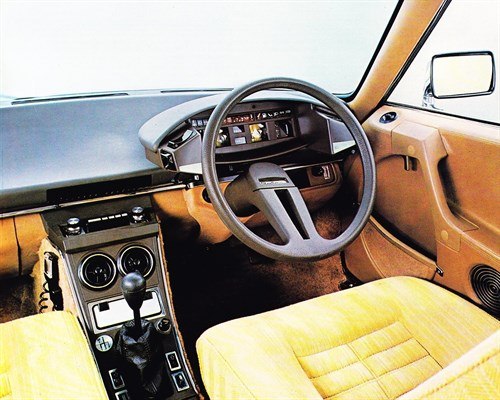 The CX range became a tad confusing over the years, with the original all-Citroen petrol engines being complemented by 2.0-litre OHC ex-Peugeot units (for the new Athena and Reflex models) by the dawn of the '80s. Among the most successful CXs were the diesels, which ran from 1976 and proved a hit with buyers who demanded big-car comfort and small-car economy
Among the most sought-after CXs now are the 2.5-litre models, launched in 1984 and boasting the exciting new GTi Turbo 2 as their flagship. Powered by a turbocharged, 168bhp version of Citroen's 2473cc four-cylinder powerplant, the Turbo 2 offered a top speed of 130mph, sprinting from nought to 60 along the way in an incredible 7.6 seconds. No big Citroen had ever gone so fast before, and soon the CX was hitting the headlines all over again – a full decade after its original launch.
The CX saloon range died in 1989 to make way for the new XM, while the Safari models lingered for another two years. And while the CX as a whole was quite a success by big-Citroen standards, with more than a million produced in total, its popularity in the UK was always rather niche.
Perhaps that's one of the reasons why here at Honest John Classics we still adore the CX, the car that gave executive car buyers a genuinely unique alternative to the mainstream mass-sellers. Four decades on from its launch, the CX still looks fantastic – and remains one of the most impressive technical masterpieces of its generation.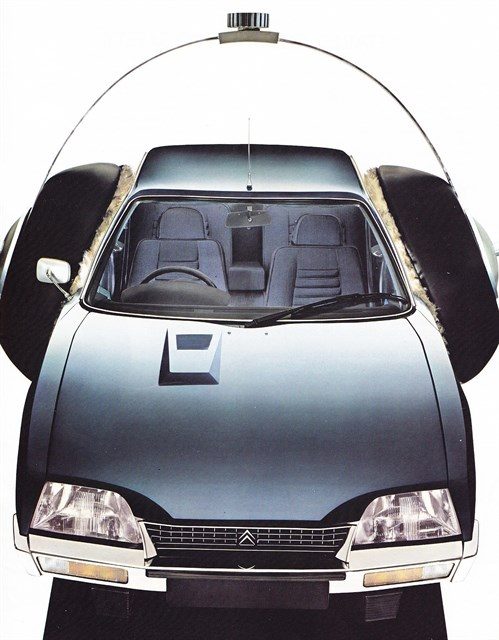 Comments
Author

Paul Guinness
Latest