Gallery: HJC's Top 10 classics at Silverstone's 22-23 February auction
Silverstone Auctions returns to Stoneleigh Park for the third year this weekend (22 February) to host its biggest ever Race Retro auction, with more than 100 classic cars and motor cycles on offer. As you'd expect for the venue, it's heavy on competition cars, but there are also more than a few fascinating road cars on offer.
As usual, we've highlighted 10 entries that might not be capturing the headlines, but are hidden gems the catalogue for those looking for something perfect to enjoy during the classic season. We've already highlighted some of the more interesting cars in the sale, such as Ayton Senna's Honda NSX and Stephen Ward's Jaguar XK, so here are 10 that we just couldn't resist previewing. The sale commences on Saturday 22 February with Lots 401-653 offered on Sunday 23 February. More at www.silverstoneauctions.com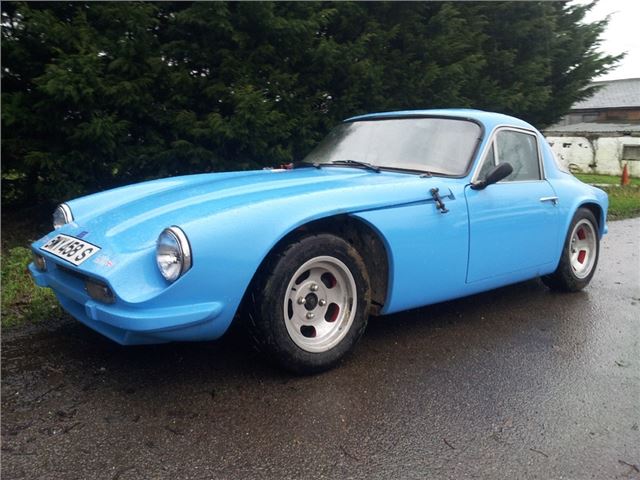 9


1977 TVR 3000M
£8000-10,000
There aren't many people out there who don't love a TVR, so this 3000M is bound to find favour during the sale. Yes, it's not a V8. Yes, it's not a wedge or a Griffith, but the 3000M was a hugely important car for its maker, and today, with the right mods, is still a mighty driver's car. This one has a tuned race engine and, lowered adjustable springs and dampers, and should you wish, it's eligible for the HSCC 70s Roadsports Championships, but we'd just enjoy a more sedate life with this TVR - and know that it's going to deliver plenty of fun on the road. Having said  that, we bet a racer buys it...
Comments
Silverstone Auctions: Race Retro sale