Gallery: HJC's Top 10 classics at Silverstone's 22-23 February auction
Silverstone Auctions returns to Stoneleigh Park for the third year this weekend (22 February) to host its biggest ever Race Retro auction, with more than 100 classic cars and motor cycles on offer. As you'd expect for the venue, it's heavy on competition cars, but there are also more than a few fascinating road cars on offer.
As usual, we've highlighted 10 entries that might not be capturing the headlines, but are hidden gems the catalogue for those looking for something perfect to enjoy during the classic season. We've already highlighted some of the more interesting cars in the sale, such as Ayton Senna's Honda NSX and Stephen Ward's Jaguar XK, so here are 10 that we just couldn't resist previewing. The sale commences on Saturday 22 February with Lots 401-653 offered on Sunday 23 February. More at www.silverstoneauctions.com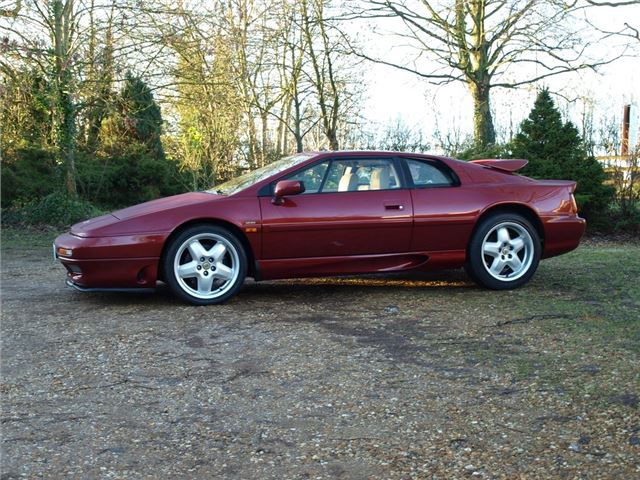 7


Lotus Esprit S4
£12,000-16,000
Ah, the old story. You buy the car, and then find you don't have the space to keep it. That happened with this one - the owner's had it since last year, and bought off a guy who'd cherished his Lotus Esprit S4 since 2001. In total, this late S4 has a mere 36,153 miles on the clock, and a comprehensive history to back it up. In many ways, these late Esprits are the ones to have - because handling and performance are well up to modern supercar standards, and yet, underneath, they're still a known quantity to Lotus specialists. With new tyres, MoT and tax, it's ready to enjoy - such ability and road presence for a relatively modest amount of money.
Comments
Silverstone Auctions: Race Retro sale