Top 10: Most stolen modern classics
We all know that older cars lack the inbuilt security features we've all come to associate with newer ones - and overall theft rate against 1980-1995 classics reflect this. The trouble is that currently, many of the cars targeted in this list aren't of the cherished variety, which explains the much higher theft rate of these cars, compared with easier to stael older classic cars.
So is your modern classic at risk? We list the top 10 modern classics that are most stolen in the UK. The figures are calculated by comparing the number of reported thefts and plotting them against how many examples survive on UK roads.
See also: Crime homepage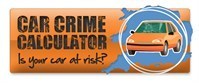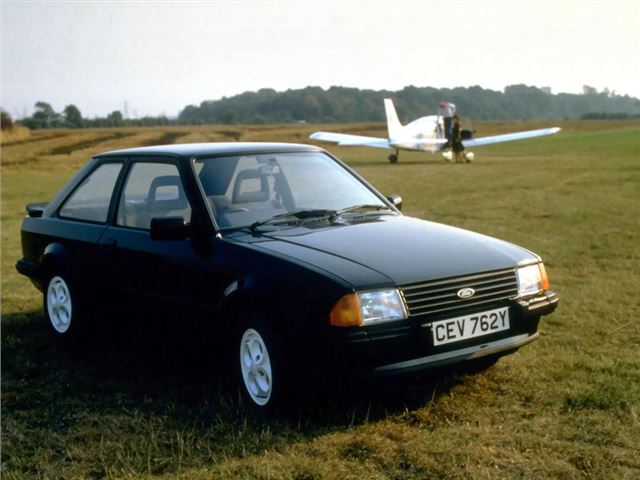 4


Ford Escort
78,471 left, with 366 stolen for a theft rate 0.47%
Like the Sierra, the Escort was a typically easy to steal Ford, which through Mk2 nd Mk3 proved far too tempting for car thieves. In Mk4 1986 facelift form, it was fitted with Chubb locks, becoming the first Ford to do so. This improved the situation, but not enough to stop the XRs and RSs being candy for car thieves. These days, Mk1 and Mk2 Escorts are being targeted for very different reasons - they're worth lots of money is high performance form, making even the most humble versions tempting for those in need of a rust-free shell.
Comments