Top 10: Survivors from the 1960s
The 1960s saw Britain's motor industry expanding at an impressive rate, with annual production rising from 1.35 million at the start of the decade to 1.7 million at the end. It also saw some of today's best-loved classics launched – but which ones survive now in the highest numbers?
We've number-crunched the survival figures for all cars of the '60s, and here are the results – interesting for featuring just one foreign-built model. The figures include both roadworthy examples and those currently declared SORN. So if you've a favourite model from the decade of miniskirts, The Beatles and Mary Quant, check out whether or not it's a top survivor.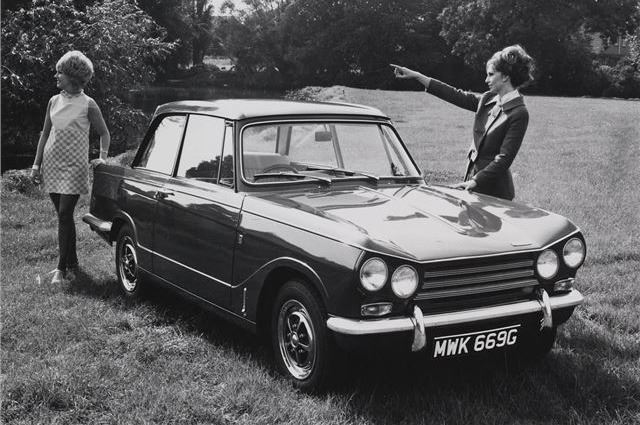 10


1482 still registered in the UK
Nobody could accuse Triumph of not getting its money's worth out of the Herald, for 1962 saw the launch of the Vitesse – essentially a Herald saloon fitted with a 1596cc straight-six engine, replaced four years later by a 1998cc (95bhp) version. This compact sporty two-door deserved to do well, yet in the end just 51,000 examples were built.
Incredibly, however, almost 1500 of those still exist in Britain, making a home-market survival rate of almost 3% of the production total. Yes, the Vitesse is a Top 10 survivor from the '60s in terms of numbers – and an exceptional one when it comes to percentages. 
Comments